2021 Acura TLX Type S Hits Dealerships, Priced at $61,875
Author: Daniel-Rufiange
Published: 6/23/2021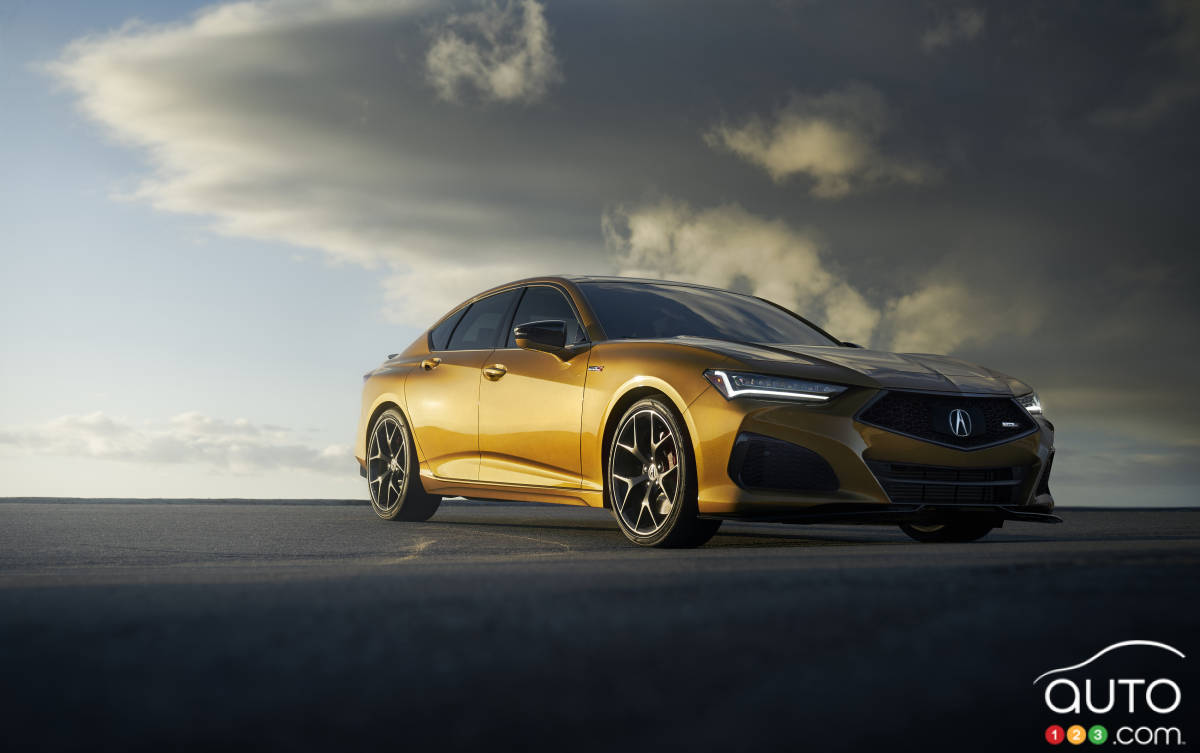 2021 Acura TLX Type S Hits Dealerships, Priced at $61,875
It's official, the 2021 Acura TLX Type S will be arriving at Canadian dealerships on June 30. The performance variant's price is announced at $61,875, including shipping and preparation fees.
The Type S variant of the TLX sedan is equipped with a newly developed turbocharged V6 engine that develops 355 hp and 354 lb-ft of torque. The other versions of the model are powered by a 272-hp turbo 4-cylinder, which means we're talking about a significant increase in power for the S.
The new engine will also serve the Type S version of the 2022 MDX, Honda Canada said. That Type S designation has a past here in Canada, though that goes back to the years between 2001 and 2010.
"The Type S approach is recognized by driving enthusiasts who are looking for a more dynamic experience with more power, better handling and stronger braking."

- Acura

Read more