Ford Trademarks the Rattler Name
Author: Daniel-Rufiange
Published: 7/2/2021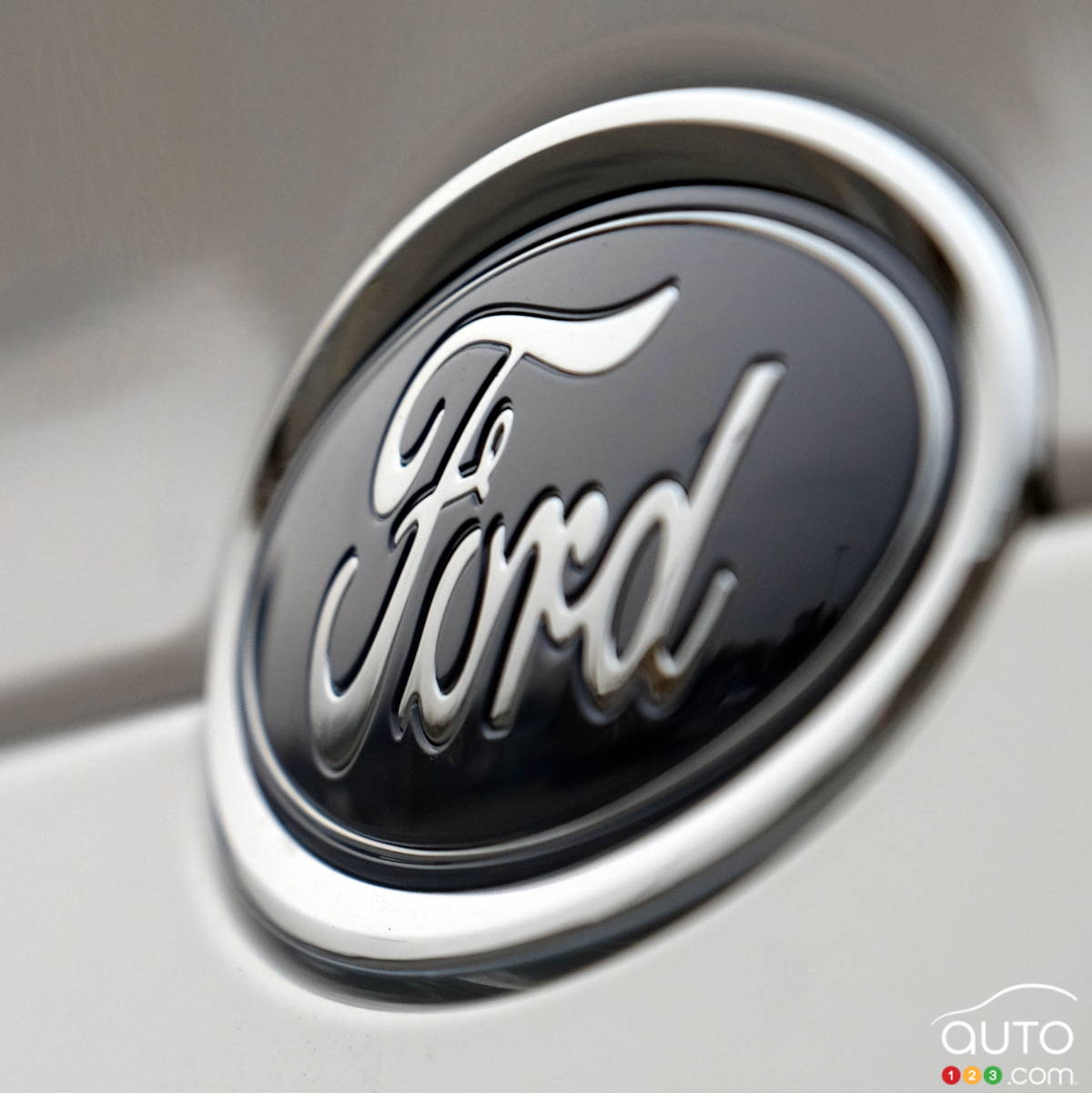 Ford Trademarks the Rattler Name
Ford has filed a trademark application in the U.S. for the use of the Rattler name. According to documents submitted to the relevant authorities, the name could apply to "motor vehicles, namely, automobiles, pick-up trucks, electric vehicles, sport utility vehicles, off-road vehicles, and their structural parts".
This aims very wide and of course opens up a world of possibilities. However, many of those possibilities can be eliminated right off the bat; it would be surprising to see an electric model named Rattler, for example.
Of course, trademarking a name doesn't necessarily mean it will ever actually be used, so we shouldn'T get too carried away here. That didn't stop the rumour mill from churning away after the application was filed on June 28. Its processing by the United States Patent and Trademark Office started yesterday.
Another reason not to get carried away: It will take several months before Ford gets an answer for its application.
Shopicar.com, 100% online, shop for your next car, buy online and get it delivered to you anywhere in Quebec!
Read more