Chevrolet Confirms a Silverado ZR2 Is Coming
Author: Daniel-Rufiange
Published: 7/2/2021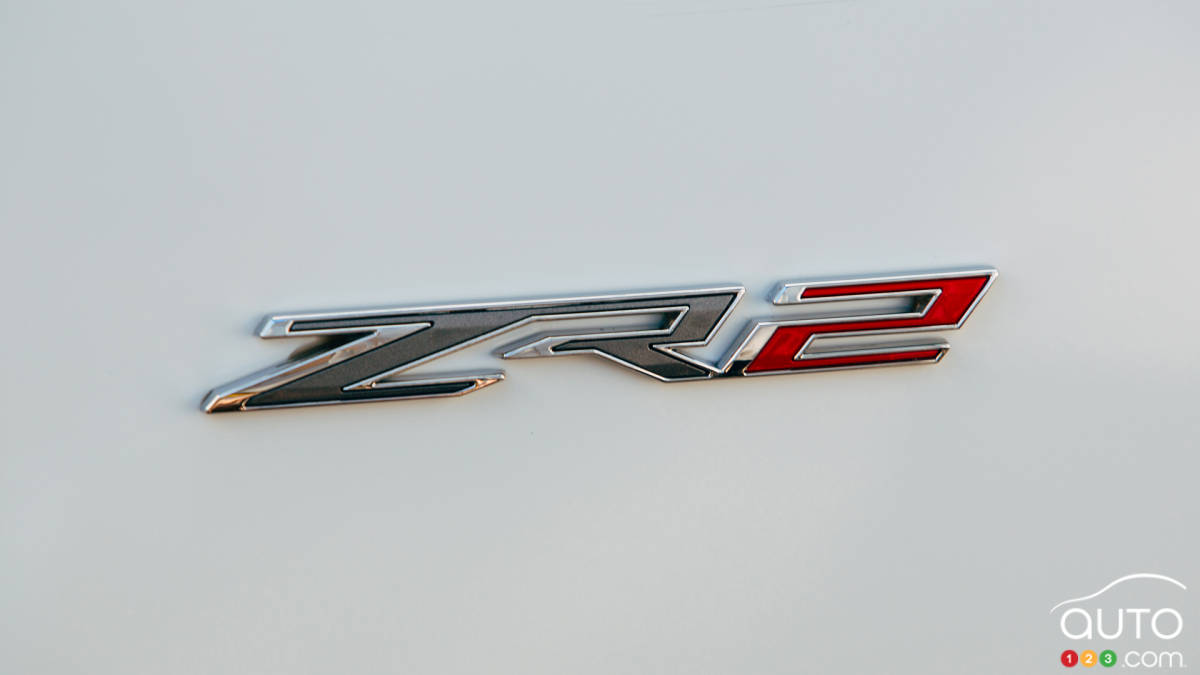 Chevrolet Confirms a Silverado ZR2 Is Coming
When it comes to off-roading, one of the most impressive packages we've seen in recent years is the one available with Chevrolet Colorado midsize pickup.
After many months of speculation and hints, we now have Chevy's official word for it that the ZR2 package is coming to the brand's full-size pickup, the Silverado.
Much of the hints were in the form of camouflaged models seen and photographed in testing in the Detroit area in recent weeks; now we know those were no mirage. The ZR2 Silverado version, expected to slot in above the model's Trail Boss variant, could show up as early as the 2022 model year.
To confirm the arrival of the variant, Chevrolet shared a video showing a model in action in the mud. Or at least, a small part of the model, namely the wheels and suspension components. At the end, a water jet cleans the ZR2 logo that we see affixed to a white paint finish.
Shopicar.com, 100% online, shop for your next car, buy online and get it delivered to you anywhere in Quebec!
Read more