2022 Volkswagen Taos First Drive: Small SUV Enters Big Segment
Author: Vincent-Aubé
Published: 7/16/2021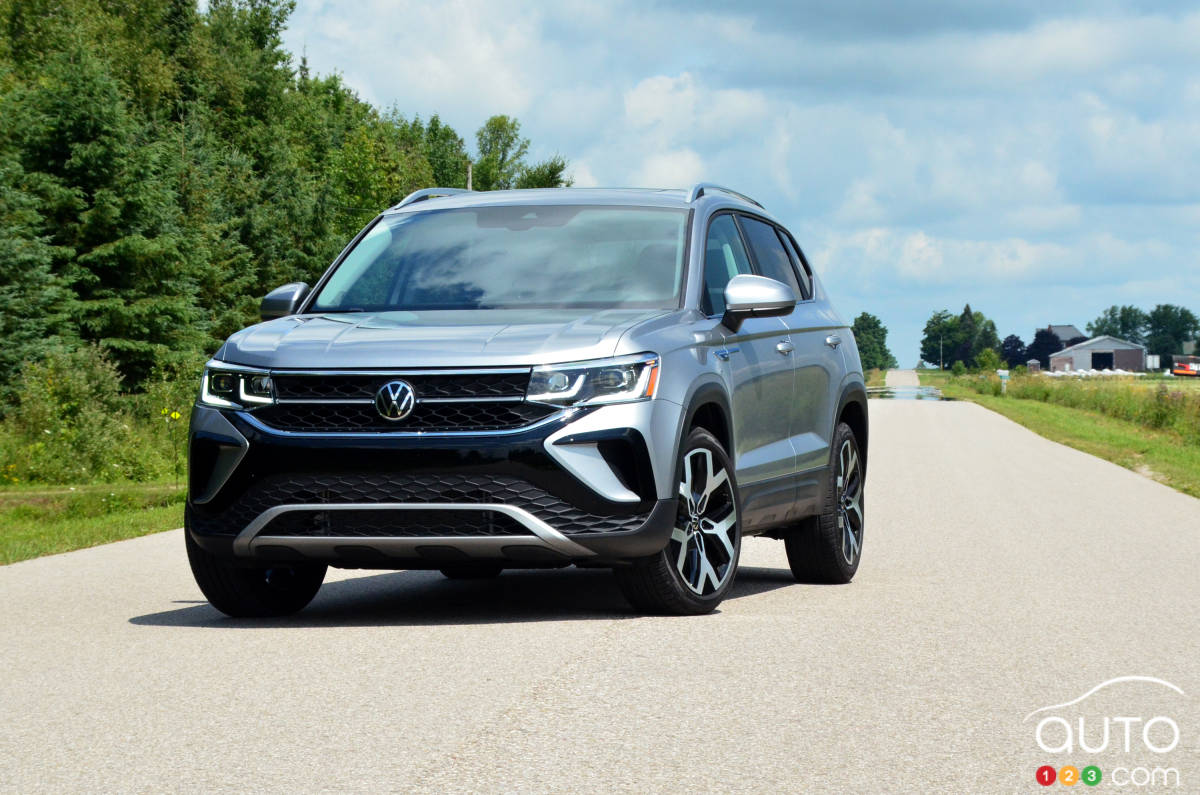 2022 Volkswagen Taos First Drive: Small SUV Enters Big Segment
Hockley, ON - The compact crossover category is already crowded (see the list at bottom if you doubt me). So much so in fact that some automakers have stepped up their efforts by aiming higher or lower with slightly smaller or larger models. Can't get enough SUVs out there on the market, they say. But one player was missing in the popular 'little fellah' category: Volkswagen.
Considering that the movement launched back in 2011 when founding members the Nissan Juke and Mitsubishi RVR first appeared, the German manufacturer is late. Like a decade late. But hey, as they say, better late than never! And as Thomas Tetzlaff, head of public relations for Volkswagen Canada, mentioned, the Taos was designed for North America, unlike the brand's other small SUVs that are marketed elsewhere the world.
See also: Volkswagen Announces Pricing for Taos
VW's Canadian division invited a few members of the Canadian automotive press to Hockley north of Toronto this week, to put the newest SUV to join the lineup to a first test. We were happy to accept.
Shopicar.com, 100% online, shop for your next car, buy online and get it delivered to you anywhere in Quebec!
Read more