35-inch Tire Option Coming Soon to the Jeep Wrangler
Author: Daniel-Rufiange
Published: 7/15/2021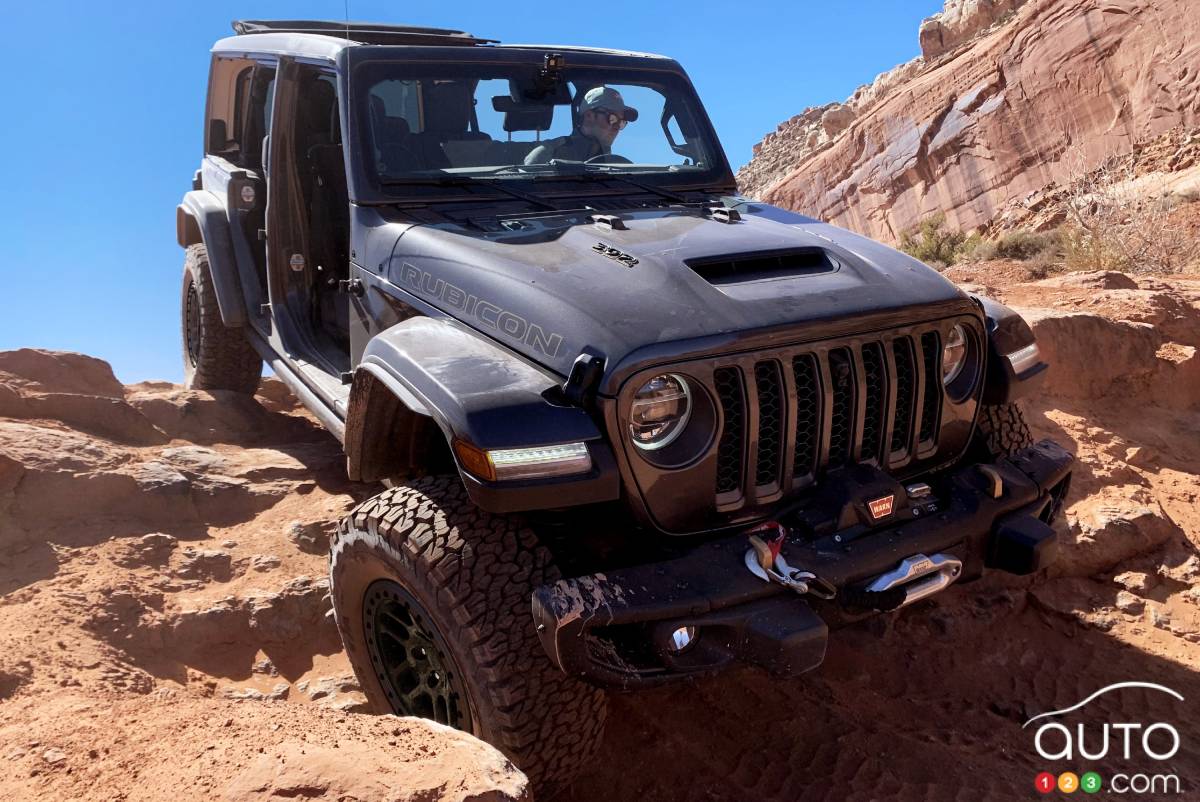 35-inch Tire Option Coming Soon to the Jeep Wrangler
In case you missed it, the first North American auto show since the pandemic began just took place. As it happens, the Chicago auto show never actually missed an edition. Because it was traditionally held in February, the 2020 edition went head just under the pandemic wire, and this year, it was delayed for a few months but it has now happened.
As part of the festivities, Jeep's North American boss Jim Morrison announced that the division will be offering more possibilities for optioning in 35-inch tires. These have already been announced and will be introduced with the new Xtreme Recon package. In fact, Rubicon Unlimited versions equipped with this package will leave the factory with these oversized tires.
Shopicar.com, 100% online, shop for your next car, buy online and get it delivered to you anywhere in Quebec!
Jeep is going further, however.
"We'll have more 35-inch tire news later this year," Morrison said, though he declined to specify exactly which models would benefit. "It could be an expansion of the 35-inch factory options on the Wrangler, or perhaps the introduction of a package similar to Xtreme Recon for the Gladiator pickup, which borrows many of the Wrangler's off-road features."
Read more