More Power, Other Improvements for the Porsche Macan for 2022
Author: Daniel-Rufiange
Published: 7/19/2021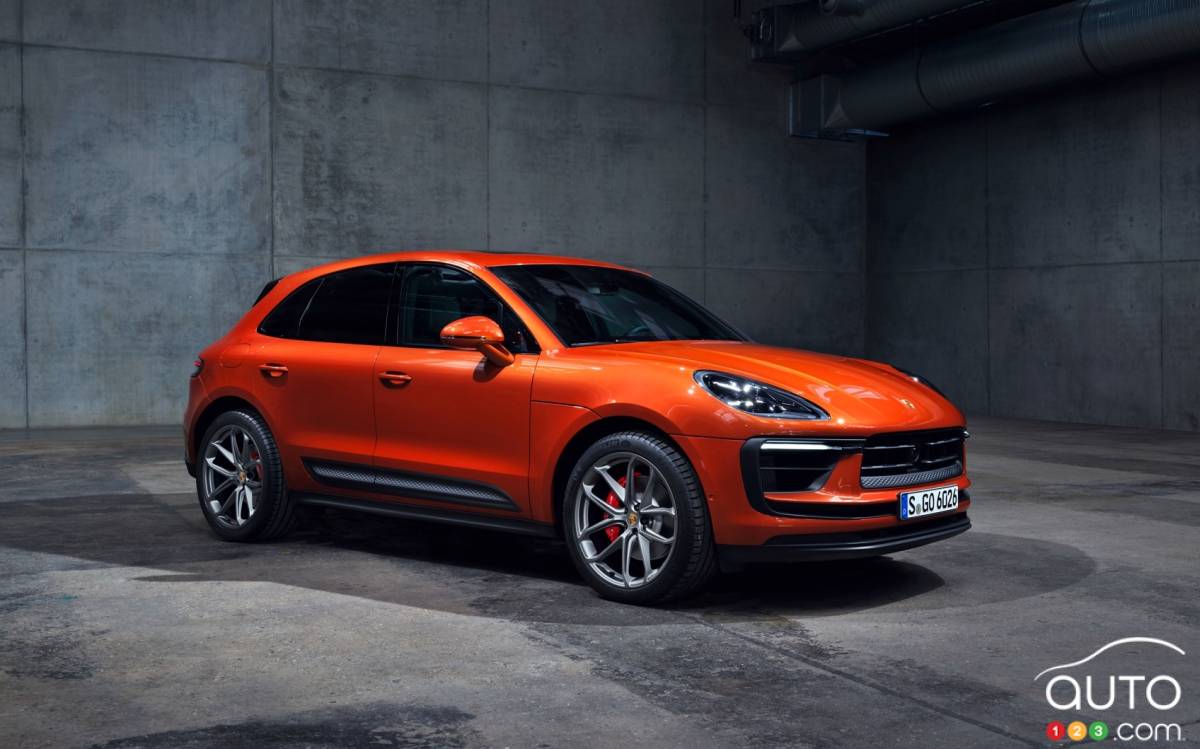 More Power, Other Improvements for the Porsche Macan for 2022
The Macan made its debut in the Porsche lineup in 2015, and without too much surprise, it has emerged to become one of the roster's star performers, just as big brother the Cayenne did at the turn of the 2000s.
This will be the model's eighth year on the market, which is a very long time in the industry. Except that Porsche has been constantly tweaking and updating its Macan year after year, so that today's edition doesn't necessarily feel like you're dealing with an SUV that debuted nearly 10 years ago.
And so it is that for 2022 model-year, the Macan will benefit from a series of improvements that should allow it to sail into its next big renewal with good momentum, and feeling fresh as a daisy.
Three versions
The 2022 edition gets three versions, with the base model costing $58,500, the S model set at $70,600 and the GTS model priced at $85,500. As for the size of the tires on which they will be mounted, it's pretty straightforward: 19, 20 and 21 inches, in order.
Aesthetically, small changes are being brought across the range. Most notably, the front end stands out from previous models, especially with its redesigned nose. On the GTS variant, the centre of the nose gets black marking. Porsche also promises a more grounded and menacing look for the Macan. And, refreshingly for Porsche, 14 colours that are not all shades of black and gray appear in the offering.
Read more