GMC Confirms a Second Electric Pickup Truck
Author: Daniel-Rufiange
Published: 7/21/2021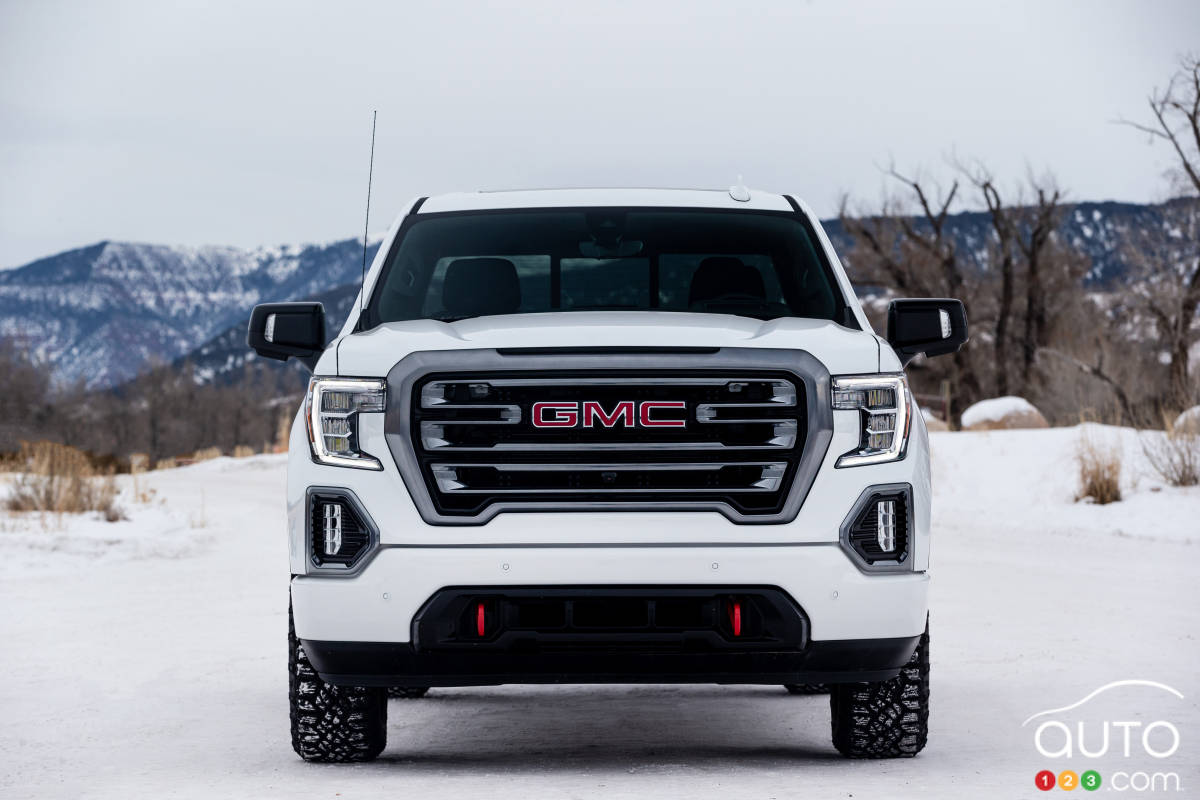 GMC Confirms a Second Electric Pickup Truck
The news is not a surprise, as we knew it would be announced sooner or later. But now it's official: GMC will add a second all-electric pickup truck to its lineup.
Recall that Chevrolet recently announced an electric version of its Silverado pickup; GMC's response was sure to come, it was just a matter of when. The GM division's vice-president, Duncan Aldred, confirmed the news yesterday during a conference call.
If any of you are wondering why we're talking about a second electric pickup for GMC, you may have forgotten that the company has already announced the Hummer EV. That model, however, promises to appeal to a different clientele with a focus on off-roading, while the future electric variant of the Sierra will likely appeal to a wider audience.
It will also share components with the electrified version of the Chevrolet Silverado.
Shopicar.com, 100% online, shop for your next car, buy online and get it delivered to you anywhere in Quebec!
Read more