Enough With the Alphanumeric Designations - Future Volvos Will Have Real Live Names
Author: Daniel-Rufiange
Published: 7/23/2021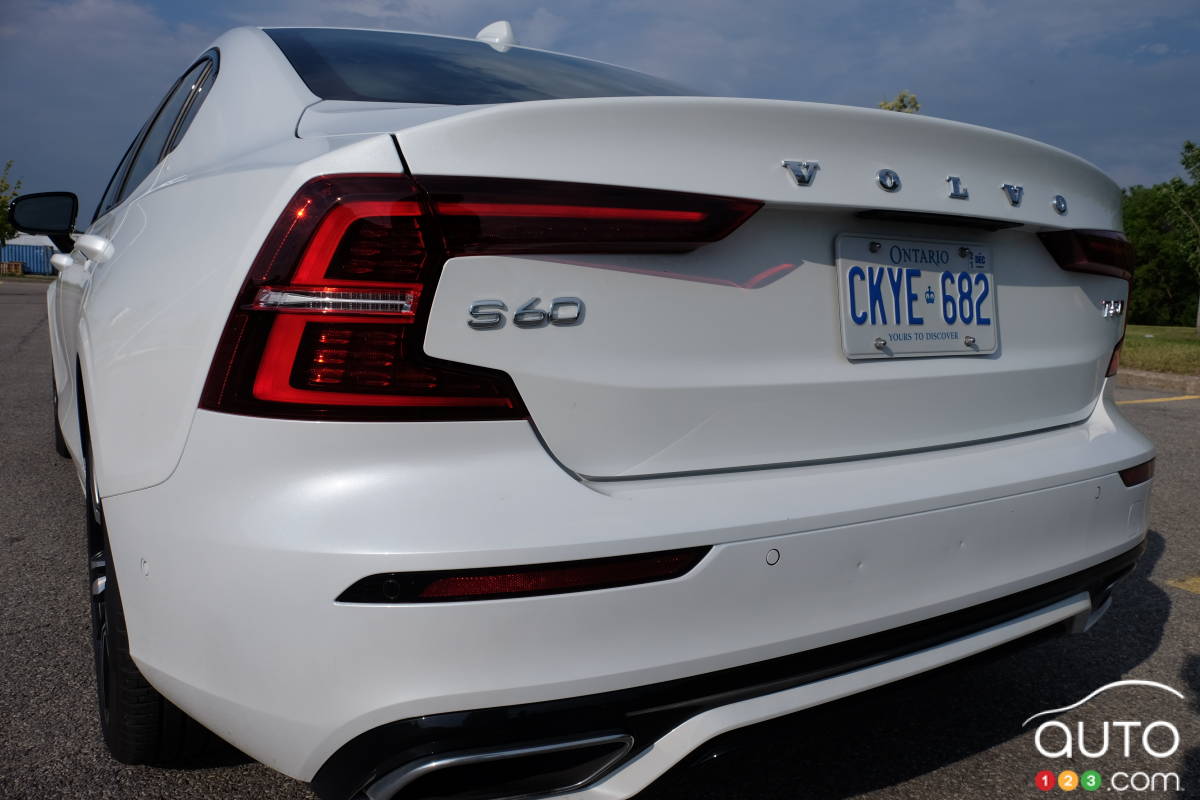 Enough With the Alphanumeric Designations - Future Volvos Will Have Real Live Names
Volvo has always used alphanumeric names for its models. Today, we have the XC90 and V60, for example, but in the past there were the PV544, P1800 and 240DL, and many more.
The Swedish automaker has just announced that it is doing away with the practice. In future, as in starting now, new Volvo models will get real live actual names.
"If you look at cars today, they all have XC, T8, AWD, double-overhead-cam — their full specifications on the rear of many cars. Now, we're talking about a new architecture, one that's born electric and all electric. I think it's good and clear to mark that this is a new beginning. That's why we're not going to have numbers and letters, an engineering type of name. We're going to give cars a name as you give a newborn child. We have a very interesting and creative discussion going on about this now."

- Håkan Samuelsson, Volvo CEO, to Auto Express
The executive declined to elaborate on where Volvo plans to take its naming system.
Read more