GM Shares Images of a Four-Seat Corvette Prototype Made in 1963
Author: Daniel-Rufiange
Published: 7/26/2021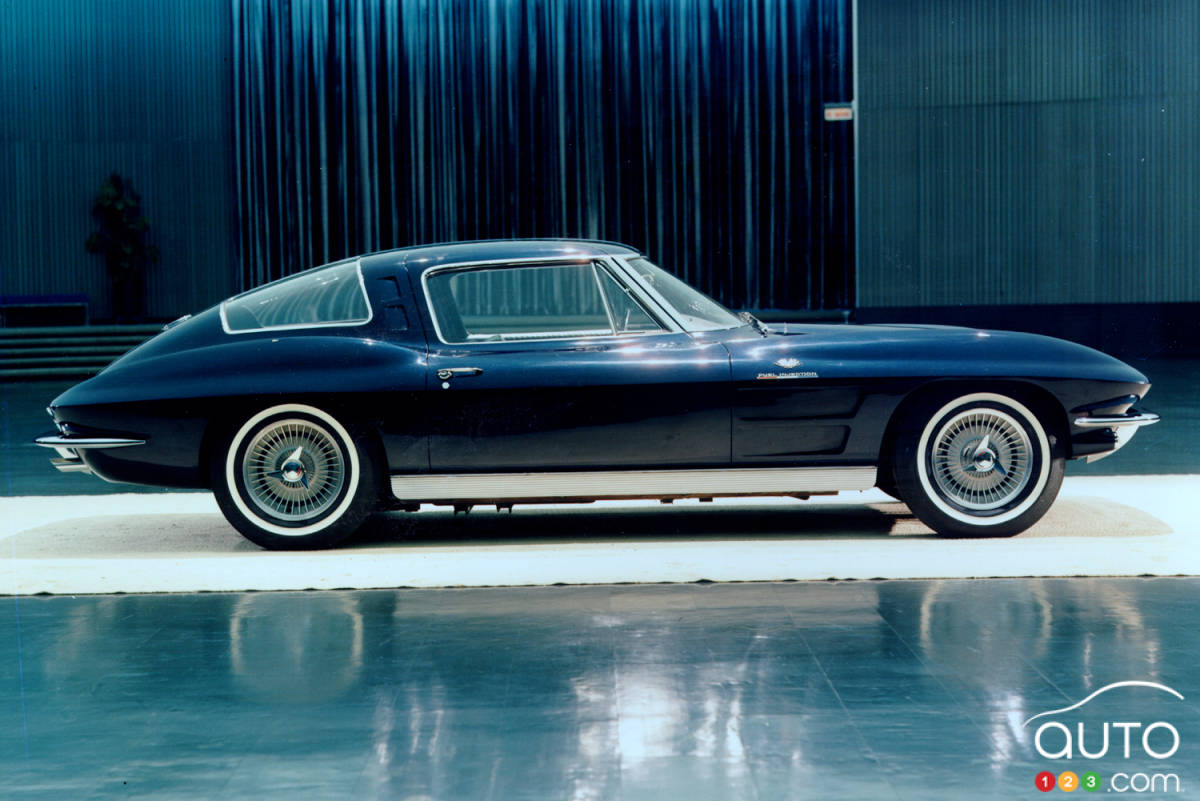 GM Shares Images of a Four-Seat Corvette Prototype Made in 1963
Vehicle concepts and design studies were a common feature of the automotive world in the 1950s and 1960s, and many of them were original and daring, with gusts up to outrageous. Mostly, these prototypes served to show how creative designers were playing with a host of ideas. Some of the concepts made their way to production versions, but many, many others never did.
That's still the case today, but when you look back at past creations, with the benefit of hindsight, you can file them in two general categories: those ideas that were better left on the drawing board, and those you wish had been pushed through to reality.
General Motors has just shared images of a four-seat Corvette concept the company envisioned in the early 1960s. The 2+2 configuration was inspired by the European GTs of the time, which is obvious when you look at the model. With this car, GM sought to develop an alternative to the Ford Thunderbird, model that could accommodate four occupants.
Why the Ford Thunderbird? Recall that at the two models' beginnings (in 1953 for the Corvette and in 1955 for the T-Bird), both were roadsters. It was only later that Ford's car got a four-seat configuration. It was only natural that GM would want something like that of its own.
Shopicar.com, 100% online, shop for your next car, buy online and get it delivered to you anywhere in Quebec!
Read more