The Upcoming Ford Maverick Makes a Quick Visit
Author: Derek-Boshouwers
Published: 7/27/2021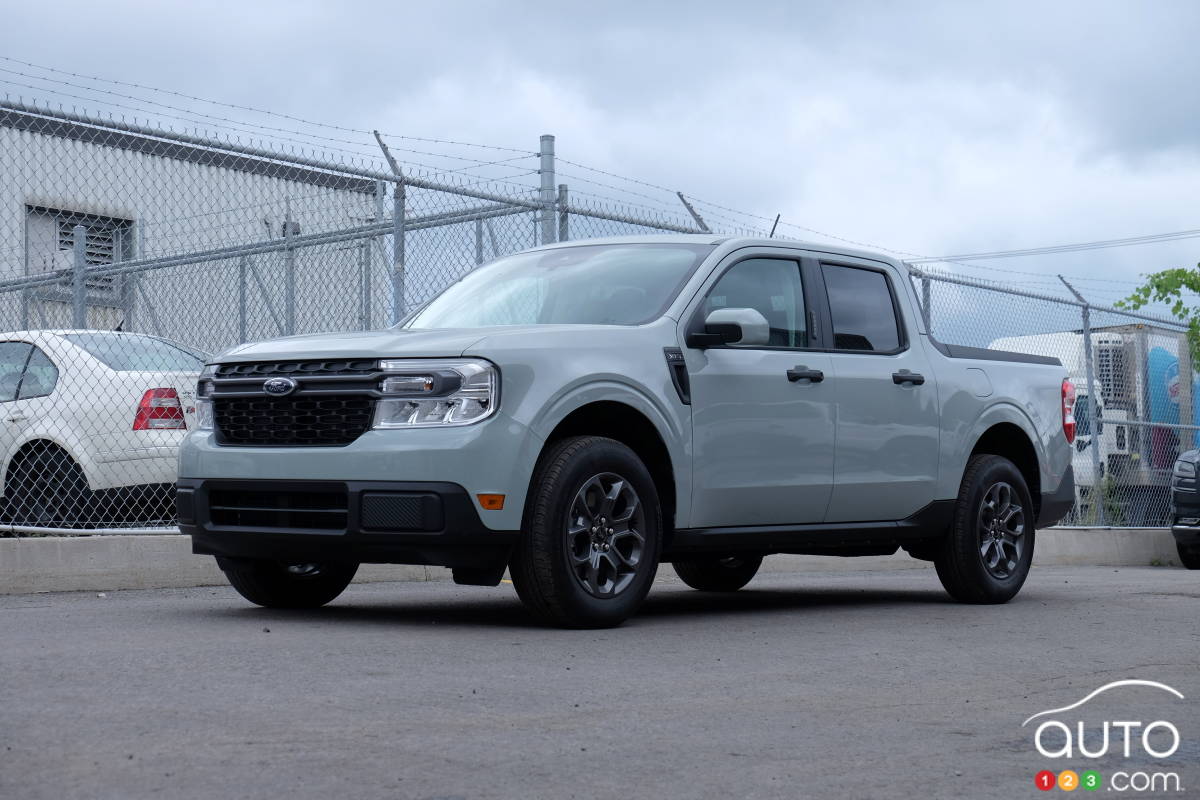 The Upcoming Ford Maverick Makes a Quick Visit
Ford and Hyundai both recently presented and revealed pricing for their upcoming new compact trucks, the Maverick and Santa Cruz respectively. This had the clarifying effect of showing consumers just where the two models stand on the market, in terms of pricing and equipment.
Thus we learned that while the Maverick is available to consumers starting at $25,900, the Santa Cruz is priced significantly higher, at $38,499. There is an asterisk there, in that while in the U.S. the Santa Cruz is priced more closely to its Ford rival, that is because it gets a base FWD model there. Here, all versions will be all-wheel drive, and so are more expensive out of the box.
Shopicar.com, 100% online, shop for your next car, buy online and get it delivered to you anywhere in Quebec!
In any event, it leaves the Maverick alone in the affordable compact truck segment, for now anyways. Last week we were able to go and shake hands with a pre-production hybrid model as it made a quick visit to Canada. This is always a worthwhile exercise as seeing a vehicle in the flesh gives a far clearer idea of a model's scale and dimensions, and a better feel of the finish and overall quality of the interior, than photos can ever hope to.
Unfortunately the visit did not include a drive; that will be for another day.
Read more