U.S. Sets Goal for Automakers to Have EVs Account for 50 Percent of Sales by 2030
Author: Daniel-Rufiange
Published: 8/5/2021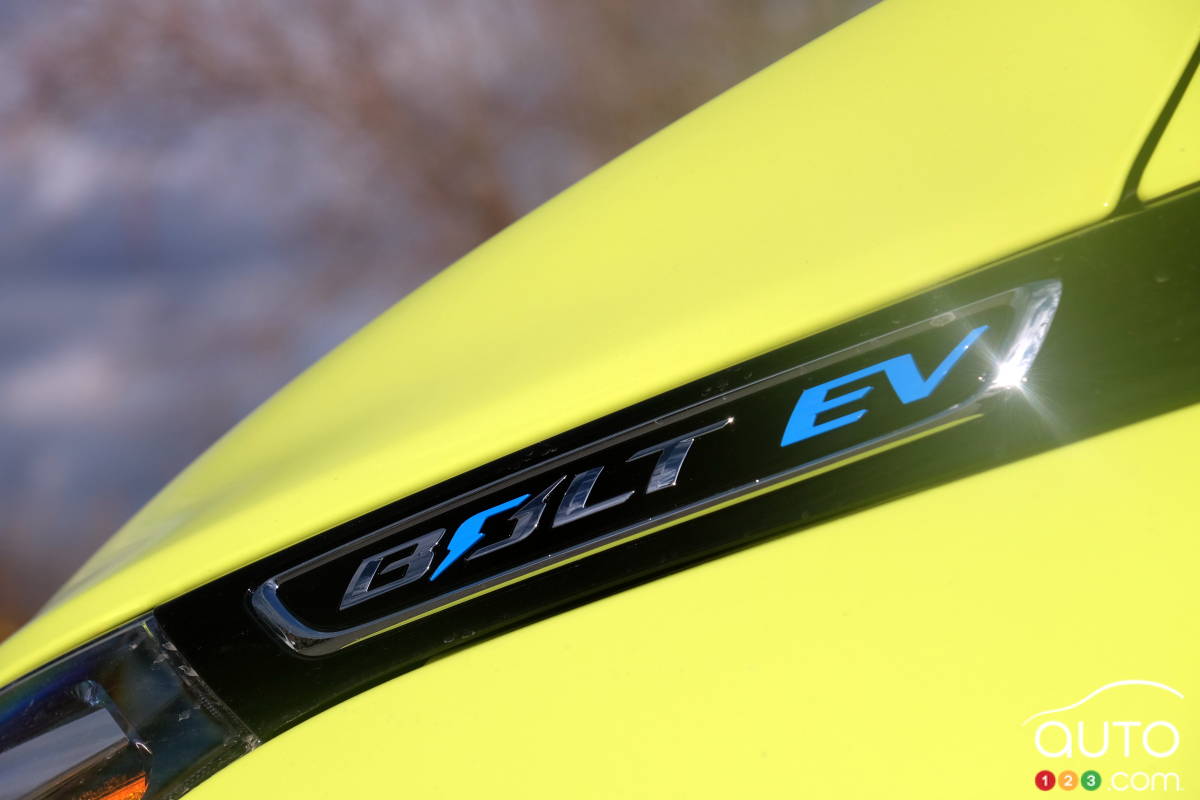 U.S. Sets Goal for Automakers to Have EVs Account for 50 Percent of Sales by 2030
The White House announced today that U.S. President Joe Biden will soon sign an executive order setting an ambitious goal for new electric vehicle sales by 2030. The administration wants 50 percent of American automakers' U.S. sales to consist of electric, plug-in hybrid or hydrogen-powered models by that year.
While this is a non-binding goal, Ford, General Motors and Stellantis have already issued a joint statement welcoming the target:
"Today, Ford, GM, and Stellantis announce their shared aspiration to achieve sales of 40-50 percent of annual U.S. volumes of electric vehicles (battery electric, fuel cell, and plug-in hybrid vehicles) by 2030..."

- Joint Ford, General Motors and Stellantis statement
The executive order also sets a timeline for stricter fuel economy standards for commercial vehicles, including light-, medium- and heavy-duty models. The targets are expected to take effect with the 2027 model year for light-duty vehicles and in 2030 for medium- and heavy-duty models.
Read more