2021 Volkswagen Golf GTI Review: The Best to Date... Until Gen 8 Comes Along
Author: Vincent-Aubé
Published: 8/9/2021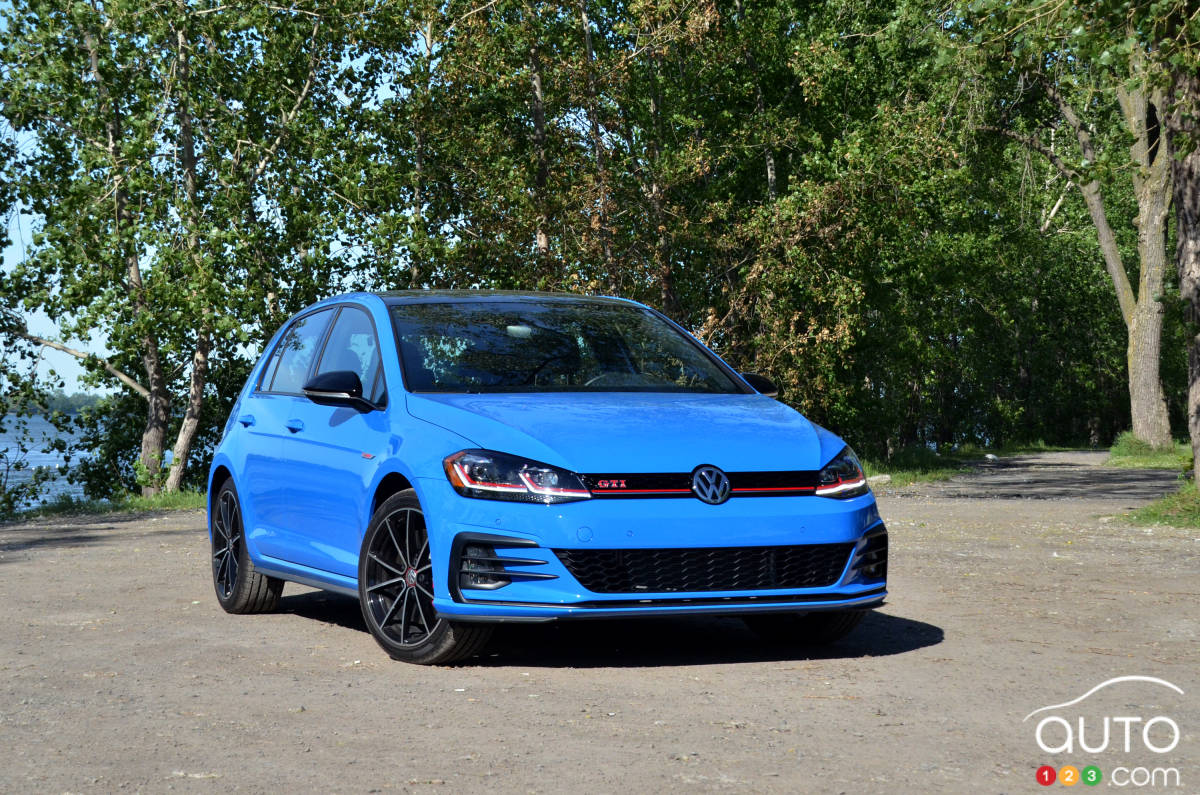 2021 Volkswagen Golf GTI Review: The Best to Date... Until Gen 8 Comes Along
Auto123 reviews the 2021 Volkswagen Golf GTI.
The reign of the Volkswagen Golf is coming to an end. The Wolfsburg-based automaker has decided to discontinue its beloved compact car after the 2021 model year, leaving the Jetta all by its lonesome in North America. Fans of pocket-sized performance can breathe a sigh of relief, however, since the GTI and R versions will continue on when the eighth generation of the German compact hits our continent in the fall.
And while we haven't had a chance to put either of these dynamic variants to the test yet, there's no doubt they'll be superior to the model we've had since 2015. But, as we await the new editions of those models, I got to drive, one last time, the most polished Golf ever produced – at least, until the succession arrives!
Here's a portrait of the best Golf GTI to date.
Shopicar.com, 100% online, shop for your next car, buy online and get it delivered to you anywhere in Quebec!
Read more