Is Nissan working on an electric small pickup truck?
Author: Daniel-Rufiange
Published: 8/10/2021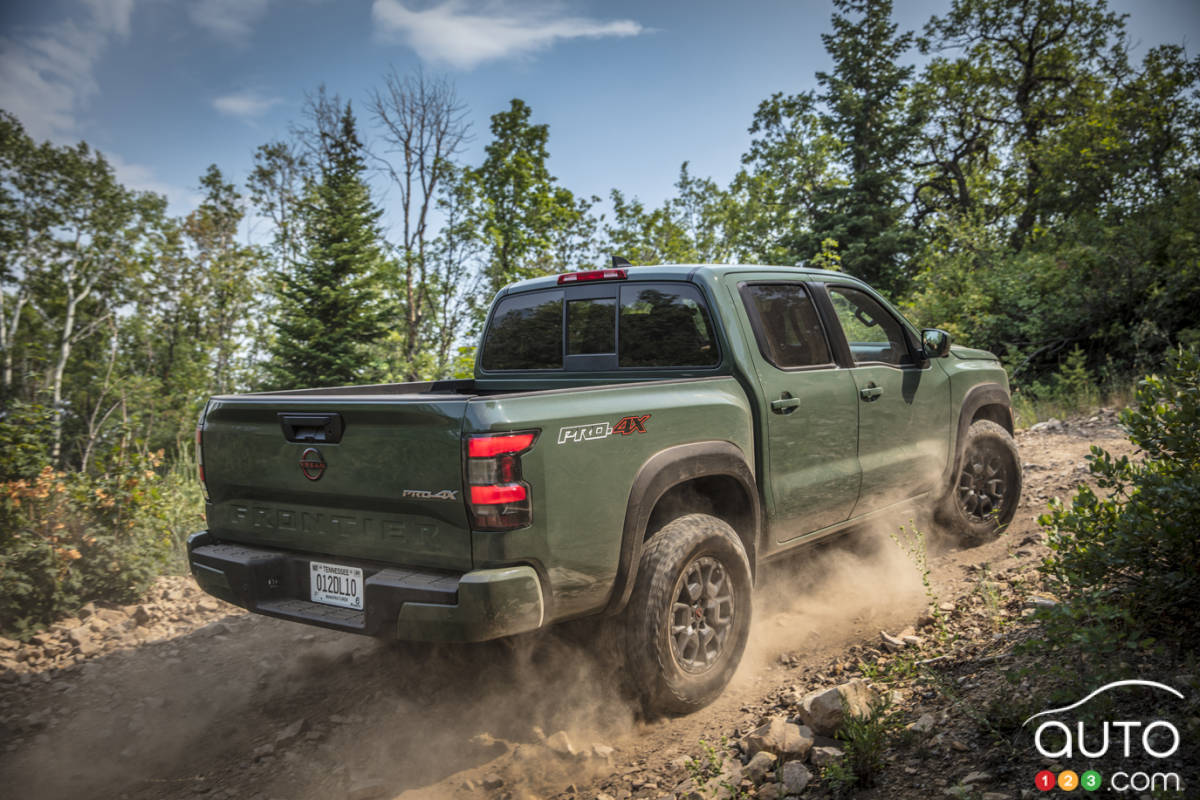 Is Nissan working on an electric small pickup truck?
With the slew of electric pickup trucks expected over the next two years on the market, there is clearly a niche to be tapped for manufacturers that are not necessarily present or a force in this category.
This is the case with Nissan, which has not had it easy with its full-size pickup (Titan) and which is renewing its midsize model (Frontier) for 2022 after more than 15 years on the market under the previous generation.
Ironically, it was its ancestor, when it was sold under the Datsun brand, that introduced the compact pickup to the United States in the late 1950s. As for the Frontier nameplate, it has been on the market for over two decades.
Shopicar.com, 100% online, shop for your next car, buy online and get it delivered to you anywhere in Quebec!

Still, with the developments that we are entitled to with this type of vehicle these days, there is room for another model, especially a smaller size product to compete with the new Ford Maverick, the first and foremost with a hybrid drivetrain.
In this regard, Automotive News reports a "person familiar with the matter" who claims that this future product would not use a combustion engine, but a fully electric approach.
Read more