Teens Discover a Forgotten Museum of Vintage Cars in Brazil
Author: Daniel-Rufiange
Published: 8/17/2021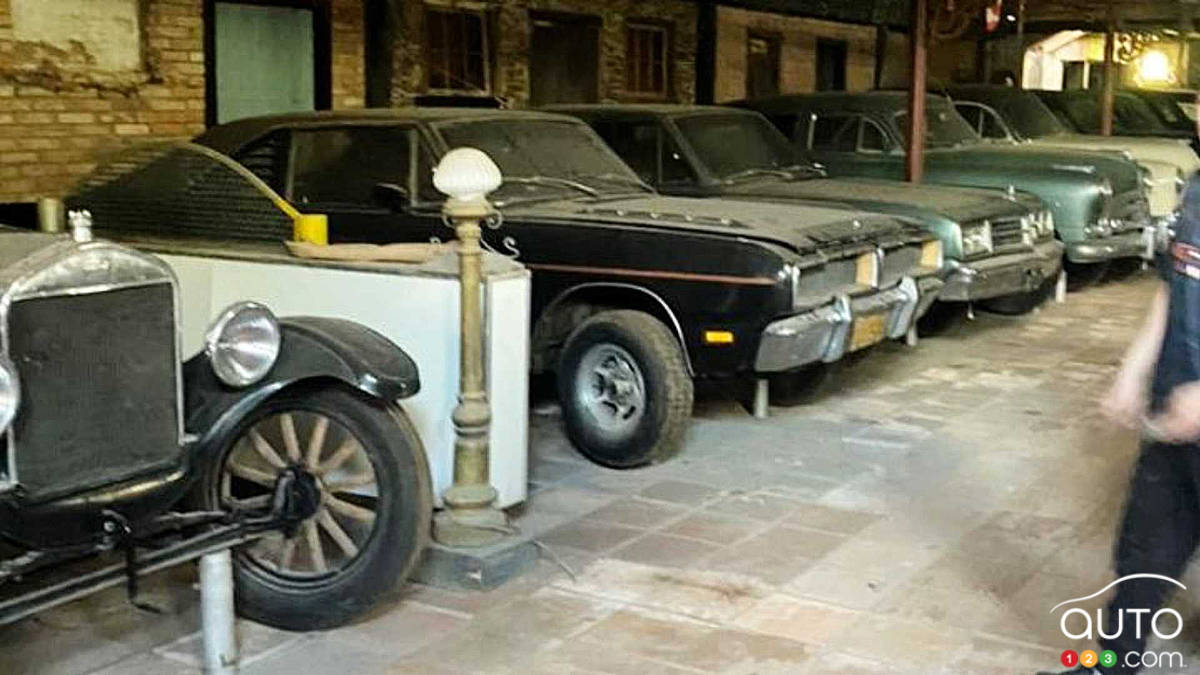 Teens Discover a Forgotten Museum of Vintage Cars in Brazil
Whenever a collection of vintage cars is discovered somewhere in the world, it always feels like it might be the last, or at least it is increasingly rare and unlikely.
Then comes another discovery.
This time, the scene took place in Brazil, when a group of teenagers entered a building without permission, only to find the remains of an old private museum of vintage cars. The abandoned cars within were covered in dust.
Being teens, they then decided to film the whole thing, andf that's why we're able to share it with you today. The notoriety of their little break-in set other things in motion as well, since the local police took an interest (the young people broke in illegally after all).
The vehicles, in turns out, belonged to a private collector. The building also houses a section containing technical documents, automotive parts, gas pumps and even a replica of a restaurant-café.
Read more