This 1987 Chevrolet Camaro Just Sold for $56,000
Author: Daniel-Rufiange
Published: 9/16/2021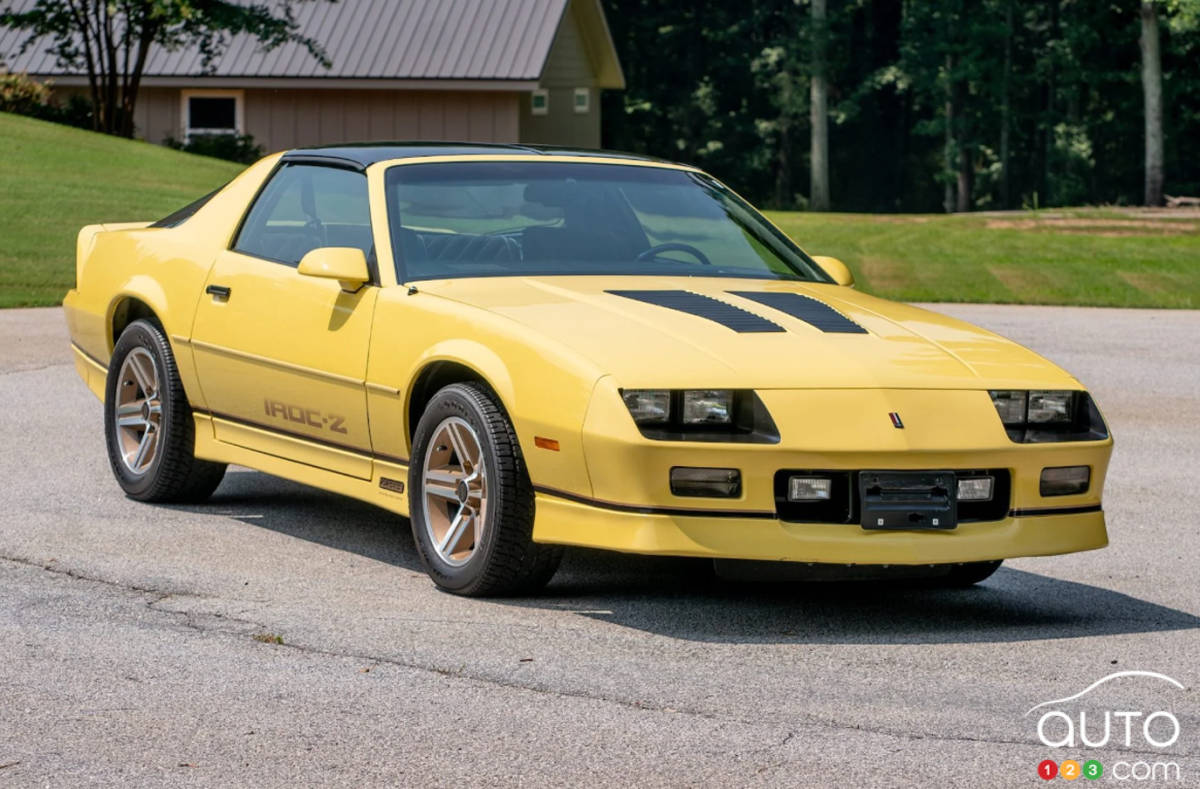 This 1987 Chevrolet Camaro Just Sold for $56,000
What is this or that old car worth? That's a question that comes up frequently in the classic car world. While the answer is easy to find with some models, with others, it's quite the opposite. And in the case of newer vehicles, like those from the 1980s and 90s, demand and supply and the pricing that follow them are evolving at breakneck speed.

A speed capable of making people splurge. At least, that's the first impression we got when we saw that an enthusiast recently shelled out $56,000 USD for a 1987 Chevrolet Camaro Z / 28 IROC-Z.

That's a lot. A huge amount, even. And why so much money for what we think is a less popular model?
Read more