Ford Investing New Billions to Ramp Up Production of the Ford F-150 Lightning
Author: Daniel-Rufiange
Published: 9/28/2021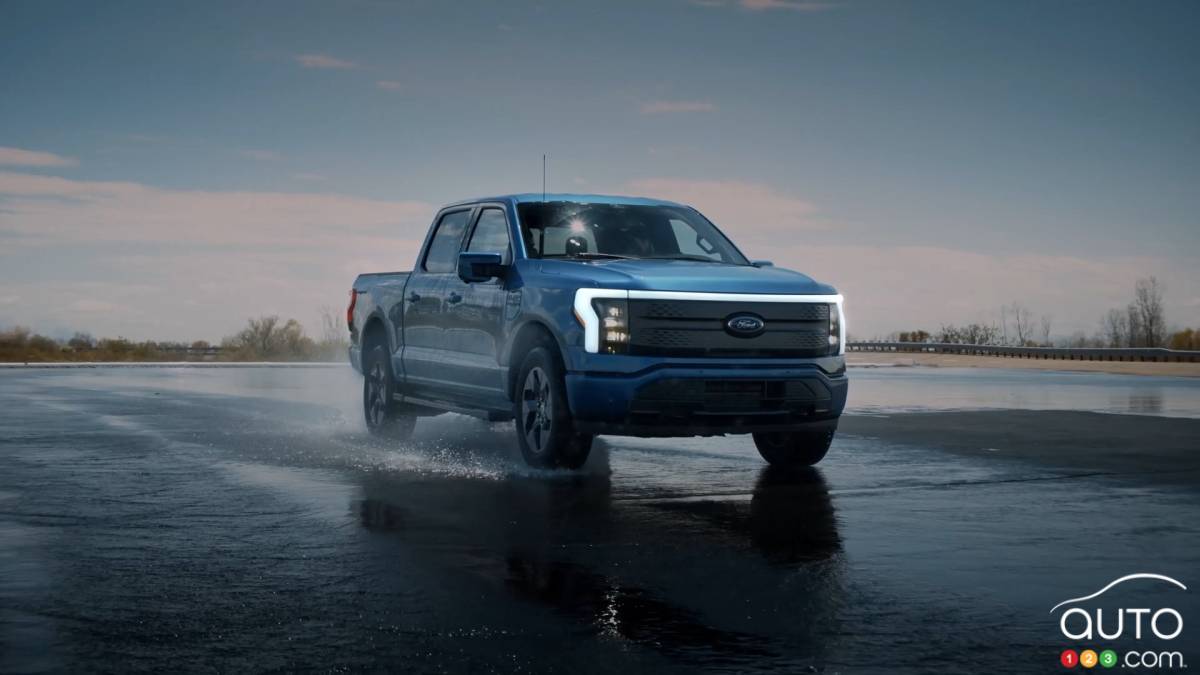 Ford Investing New Billions to Ramp Up Production of the Ford F-150 Lightning
The F-150 pickup truck is, of course, the most important vehicle in the Ford lineup. Needless to say, its all-electric version, the F-150 Lightning, is at the very centre of its move into electric mobility as well.
The company had already announced that it plans to double production capacity for the first year of the pickup on the market (2024), from the original 40,000 units to 80,000. In all, customers have placed 150,000 reservations to date. Clearly, it won't be difficult to reach the initial goal of 10 percent of F-150 sales for the Lightning version.
Now, Ford is looking to the future and announcing major investments to ensure adequate production capacity for the model, as well as for all the other electric products it has in its sights.
Yesterday, the company announced that it will, in conjunction with energy company SK Innovation, invest $11.4 billion USD in its electric future, including building a new factory to produce the next generation of F-Series electric models. Of the total, $7 billion will come from Ford's coffers.
Shopicar.com, 100% online, shop for your next car, buy online and get it delivered to you anywhere in Quebec!
Read more