2022 Nissan Frontier First Drive: It's About Time!
Author: Dan-Heyman
Published: 10/8/2021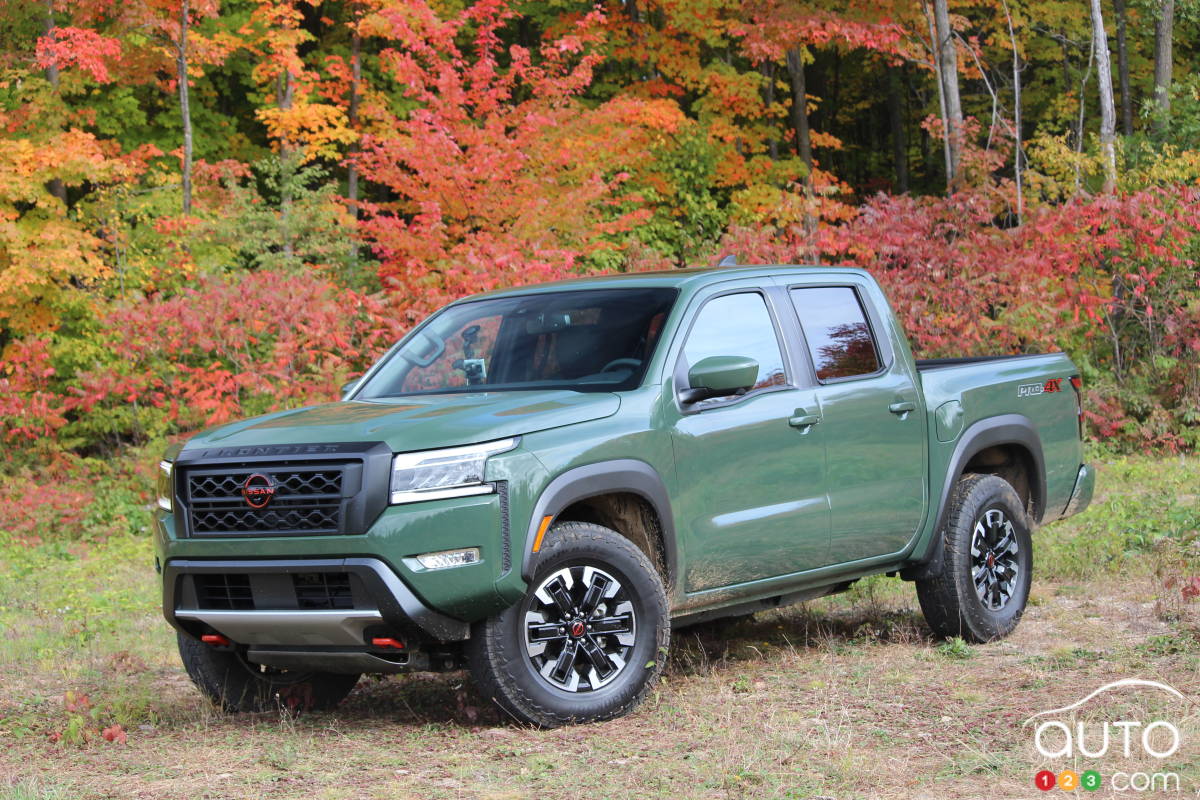 2022 Nissan Frontier First Drive: It's About Time!
Auto123 gets in a first drive of the 2022 Nissan Frontier.
The Nissan Frontier is getting a full-scale redesign for 2022 – and safe to say, it's due. Overdue. Over-overdue. We haven't seen an all-new Frontier since the second-gen truck debuted in 2005 and we haven't seen a new model-year since way back in 2019. That means it will have been three full model-years since a new Frontier arrived on lots. It was time, grasshopper.
To their credit, Nissan has taken the job seriously and given the Frontier an all-new engine and transmission, some more creature comforts and most obviously, all-new styling.
Shopicar.com, 100% online, shop for your next car, buy online and get it delivered to you anywhere in Quebec!
Outside
It's a styling change that does a nifty job of channeling the much-loved Nissan hardbody trucks of the late 80s and early 90s, mixed with some proper modern styling that makes for a look that isn't so explicitly retro as, say, the Ford Bronco.
Read more