A Fortified 2022 Kia Forte for its Mid-Cycle Year
Author: Daniel-Rufiange
Published: 10/12/2021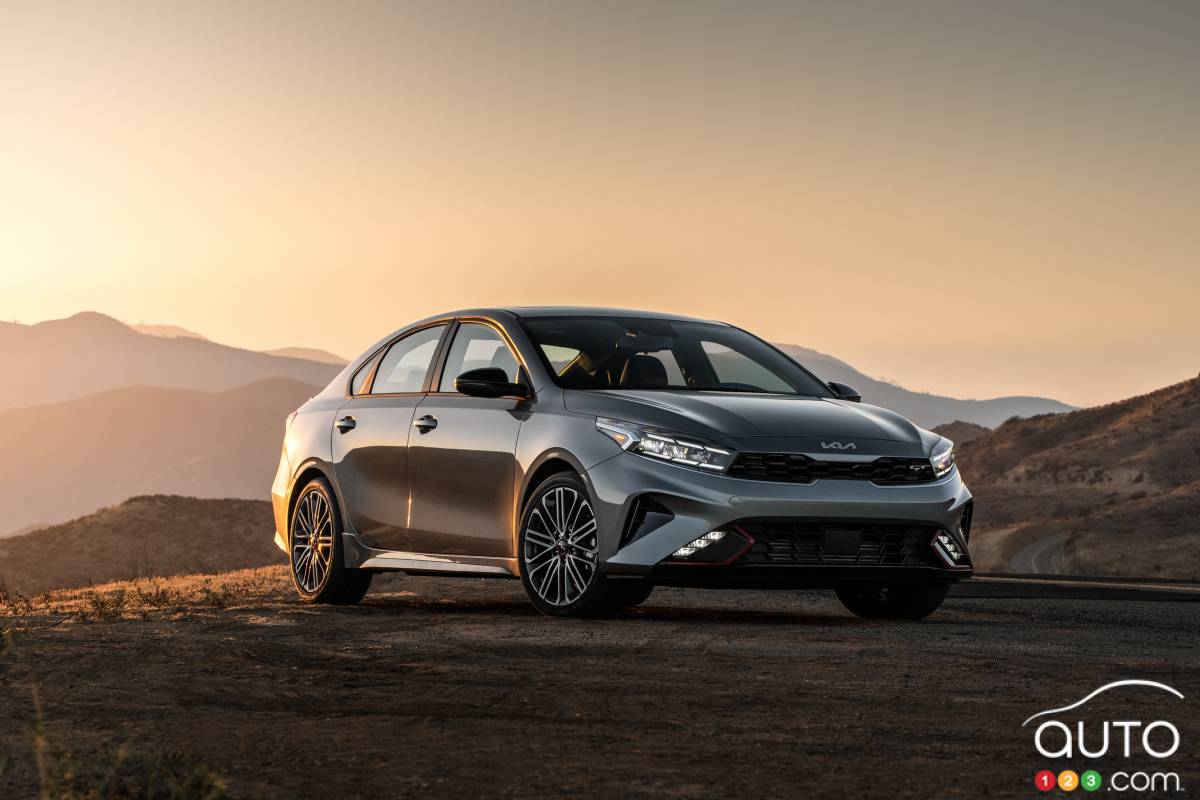 A Fortified 2022 Kia Forte for its Mid-Cycle Year
For all its troubles in recent years, the compact car segment is not dead. With a stronger-than-ever Toyota Corolla, a redesigned Honda Civic and a no-nonsense Hyundai Elantra duking it out in the category, there's still plenty to satisfy customers who are still looking for an affordable transportation solution.
Add to this list the 2022 Kia Forte. For the new year, the model benefits from several improvements to help keep it relevant in its segment. This is a mid-cycle revision for the Forte, the current generation of which dates to 2019.
Note that the information Kia provided for the new model-year Forte comes out of the U.S., and so small differences are possible for Canada in terms of the equipment.
Shopicar.com, 100% online, shop for your next car, buy online and get it delivered to you anywhere in Quebec!
The exterior
The changes do include re-touches of the styling, which is updated and brought into line with the designs of other recent Kia models. That means, for instance, a redesigned grille that's narrower than before, adjustments to the exterior lighting, reworked front and rear bumpers and new wheel designs.
Read more