The Toronto Auto Show Is Returning in 2022
Author: Daniel-Rufiange
Published: 10/14/2021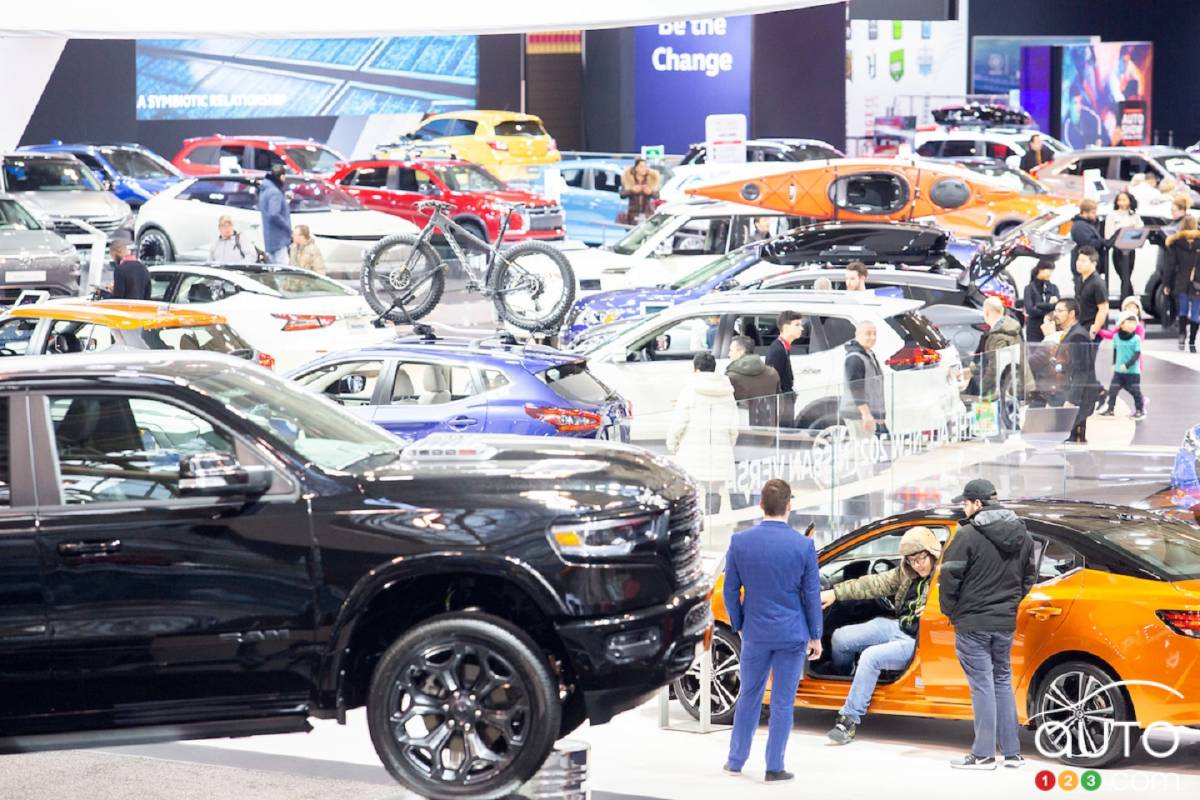 The Toronto Auto Show Is Returning in 2022
A few weeks ago, Toronto Auto Show organizers were hoping for clear direction from Ontario public health authorities on whether they could or should go ahead with the event in 2022. Yesterday, Canadian Automotive News reported that visitors will once again be able to file through the doors of the automotive event in the Queen City in 2022.
Organizers made the decision to go ahead with the event after the Ontario government passed legislation on October 8 lifting restrictions on hosting capacity for major events.
The news was confirmed by the auto show's executive director, Jason Campbell.
As a result, from February 18 to 27, The Toronto Convention Centre will see some 360,000 visitors pass through its turnstiles between February 18 and 27, 2022. That figure makes the CIAS (Canadian International Auto Show) the largest gathering of its kind in the country.
"We're looking forward to another show. It's been a very rapid ascent from feeling very unlikely that we will have a show to the time when 'holy cow it can be wide open again'. It was a wonderful surprise and now everybody is racing to figure out the logistics of how all of this is going to work and racing to get their teams back in place."

Read more