Mitsubishi Will Present Next-Gen 2023 Outlander PHEV in Full on October 28
Author: Derek-Boshouwers
Published: 10/14/2021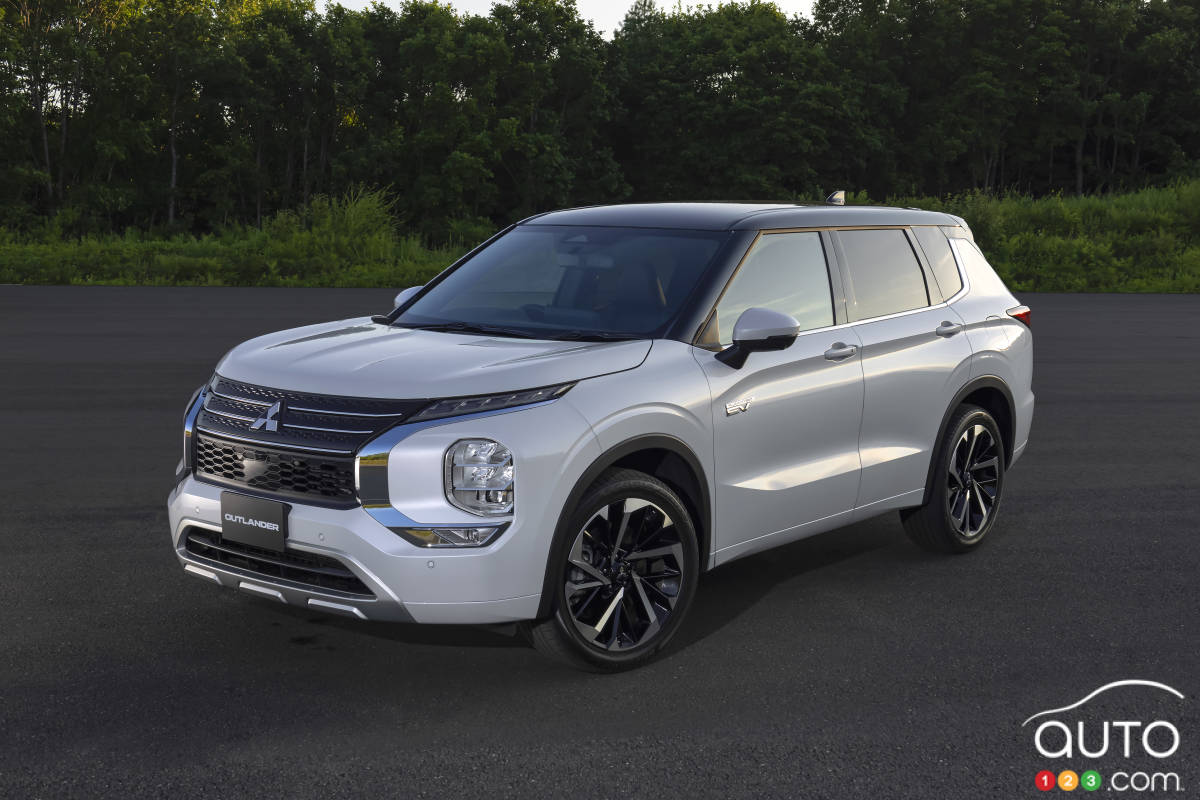 Mitsubishi Will Present Next-Gen 2023 Outlander PHEV in Full on October 28
The revised 2023 Outlander PHEV that Mitsubishi just confirmed will be officially presented on October 28 comes to us months after the non-hybrid version of the next-generation model (marked as a 2022 vintage) made its debut earlier this year.
See also: 2022 Mitsubishi Outlander First Drive: Another Step in the Right Direction
What this means of course is that we already know what the PHEV version will look like, minus the extra port and unique badging of course. Still, we figured we'd share with you the first full images of the Outlander plug-in version, shared by Mitsubishi early this morning as it announced the official reveal date.
Shopicar.com, 100% online, shop for your next car, buy online and get it delivered to you anywhere in Quebec!
Note that these images are for the model that will be produced for the Japanese market. The 2022 Outlander PHEV goes on sale there at the end of this year, while the North American market will see it sometime in the second half of the year (as a 2023 vintage).
Read more