GM Is Now Completing, Shipping Pickups That Were Missing Parts
Author: Daniel-Rufiange
Published: 10/25/2021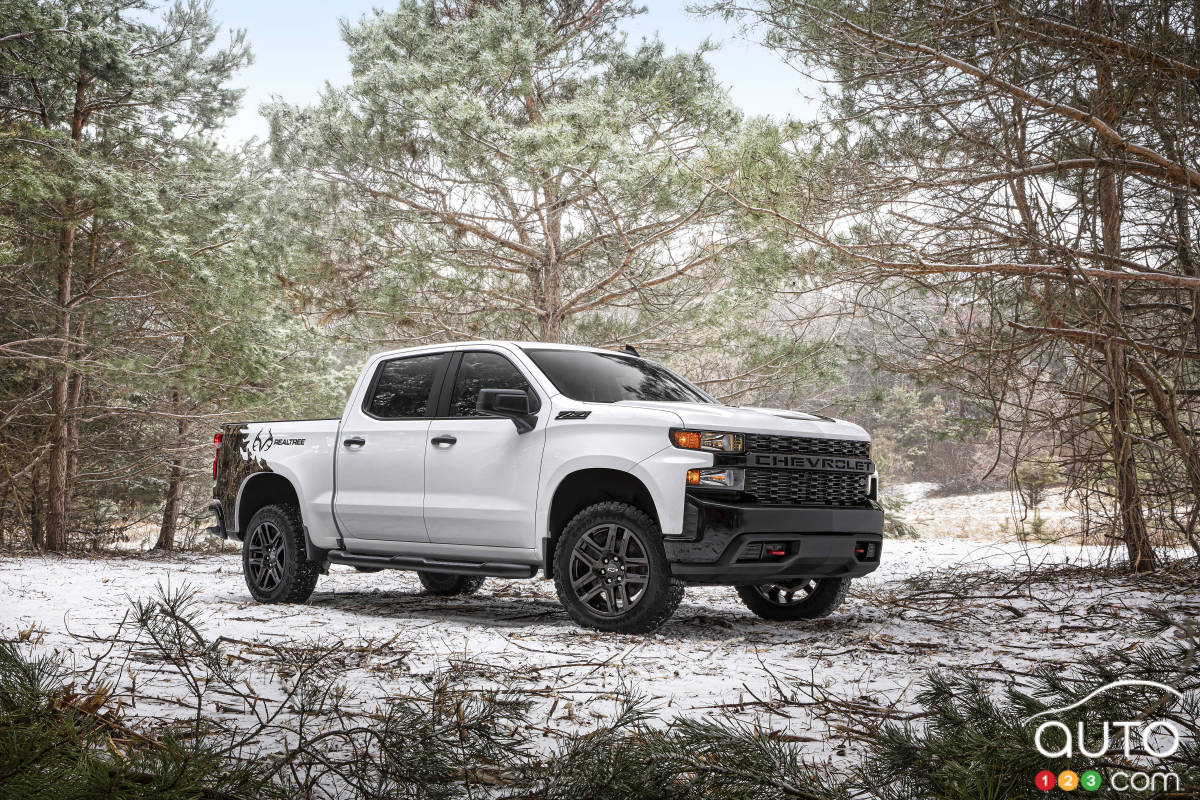 GM Is Now Completing, Shipping Pickups That Were Missing Parts
As the global microchip shortage worsened and settled in for the long haul, chip crisis, GM, like other manufacturers across the industry, was forced to build models that were incomplete due to missing parts.
This obviously created a significant backlog of deliveries, with dealer lots filling up with new, but incomplete vehicles.
We may be seeing signs that we have passed peak chip shortage. GM has announced that it is making progress in shrinking its backlog, and that it has now shipped more than half of the models that were awaiting components.
Last Friday, Steve Carlisle, GM's top boss for North America, had this to say at the Reuters Events Automotive Summit:
"We've made great progress. We're a bit better than halfway through that at the moment and our goal would be to clear out our '21 model years by the end of the year. We'll have a bit of a tail of '22 model years into the new year but not for too long."

Read more