Lexus Again Teases the RZ, its First (North American) All-Electric Vehicle
Author: Derek-Boshouwers
Published: 12/14/2021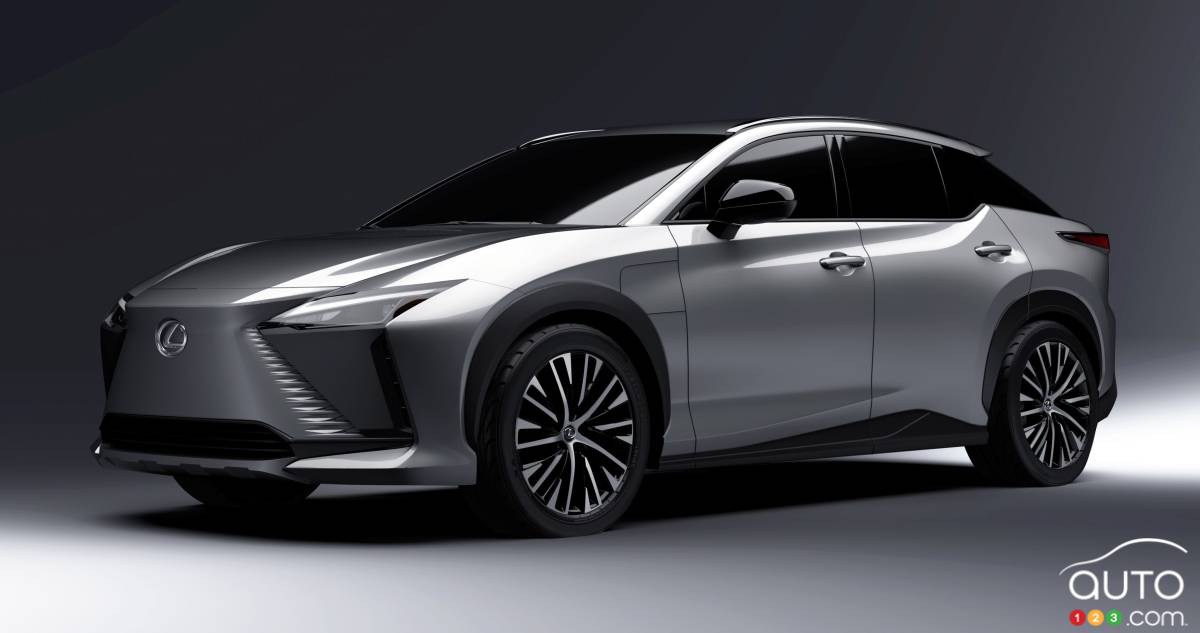 Lexus Again Teases the RZ, its First (North American) All-Electric Vehicle
As part of its major announcement today revealing the outlines of its electrification plan, Toyota also previewed a number of electric-vehicle concepts that will carry both the Toyota and Lexus badges. As part of the festivities, we saw some new images of a model that has already been teased: the future RZ all-electric crossover from Lexus.
In many ways the luxury counterpart to Toyota first all-electric SUV, the bZ4X (and to Subaru's Solterra, while we're at it), the Lexus RZ shares many of that model's foundations and components, so we know at least some details about what will make the EV tick. The new images reveal more about the looks of what will officially be known as the RZ450e, however.
So what do we learn? From two of the images, basically, more about what the front and back ends of the vehicle will look like. Not surprisingly, the RZ's front fascia is inspired by the brand's spindle grille, though with the absence of a gas engine and no need for air cooling, the surface is flush. Framing it are headlights that evoke those on the most-recent IS compact sedan and NX compact SUV models.
Shopicar.com, 100% online, shop for your next car, buy online and get it delivered to you anywhere in Quebec!
The bZ4X connection is clear with black wheel arch surrounds and a black element below the headlamps. With the Lexus those two features are not connected like on the Toyota, however.
Read more