So About That Electric Pickup Previewed By Toyota …
Author: Daniel-Rufiange
Published: 12/15/2021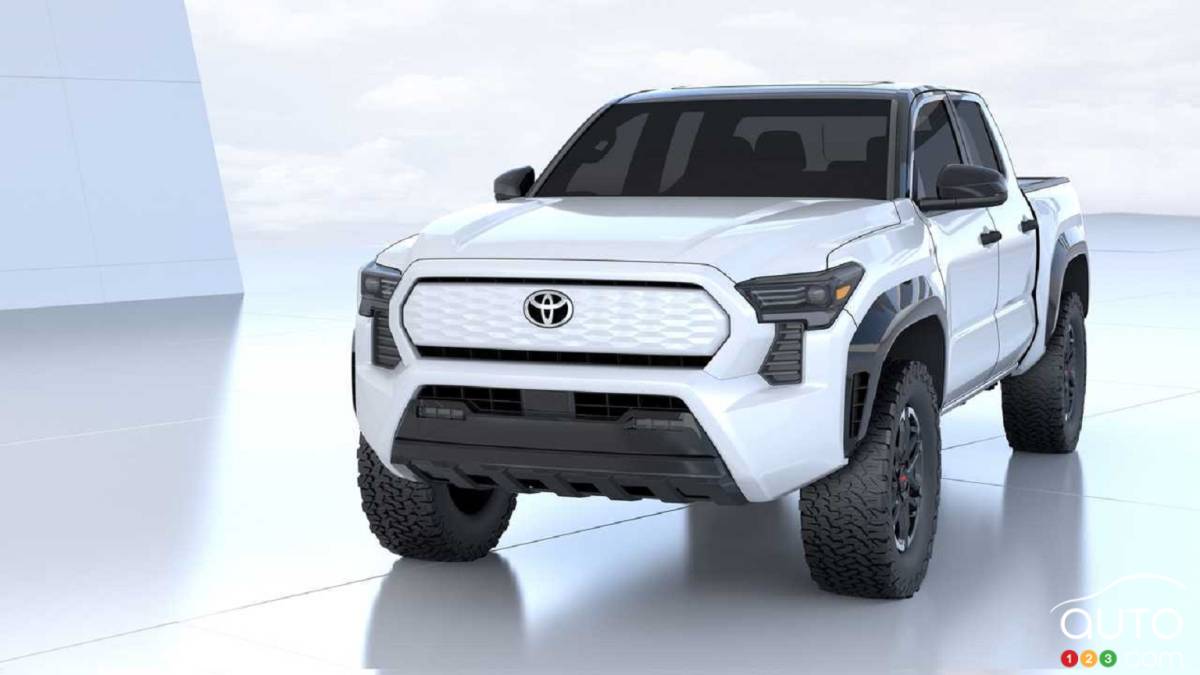 So About That Electric Pickup Previewed By Toyota …
Toyota gave a monster presentation yesterday outlining its electrification plan, and that included a preview of several new electric concepts under both the Toyota and Lexus banners. Yesterday we took a closer look at one of those concepts, the intriguing Compact Cruiser EV.
Another vehicle that caught our attention and deserves a closer look is an electric pickup truck that sat alongside the concept at the unveiling.
Toyota has already stated that it plans to build an electric pickup truck one day. The presence of the concept yesterday confirms that the company is moving on its plans. So much so that the prototype shown looks pretty close to production-ready - much closer than the Concept Cruiser, for example.
Of course, no official information is out there right now regarding the electric pickup. Its format seems relatively compact, which perhaps indicates that Toyota might be looking to follow Ford's lead and develop a small pickup à la Maverick. Your guess is as good as ours. The model also seems to be inspired by the TRD Pro line, as evidenced by its off-road tires.
Or, more simply, could this simply be a future all-electric version of the Tacoma?
Read more