CES 2022: Sony Shows New Concept, Confirms Push into the Automotive Sphere
Author: Daniel-Rufiange
Published: 1/5/2022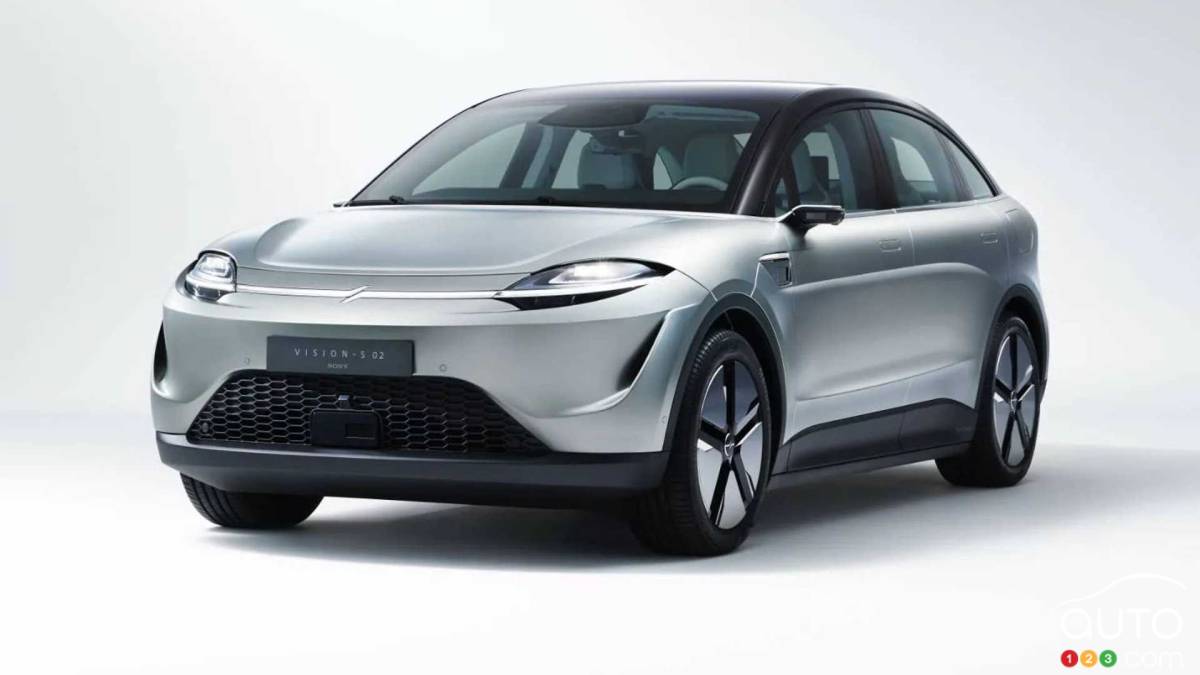 CES 2022: Sony Shows New Concept, Confirms Push into the Automotive Sphere
Two years ago, in 2020, Sony presented a concept called Vision-S at that year's Consumer Electronics Show in Las Vegas. That design study previewed where the large entertainment company might go as it pondered entering the automotive sphere.
Sony said at the time that it did plan to produce the vehicle for consumers, that it was just having fun with the design of such a thing. In January 2021, the company announced that it had no intention of getting into the car business.
But as they say, only fools never change their minds. Today at CES 2022, Sony confirmed that it will in fact launch an automotive division called Sony Mobility Inc. This division will explore the company's entry into the electric-vehicle market.
And to add weight to the statement of intent, Sony presented the Vision-S 02, its second concept vehicle (the first is now to be referred to as the Vision-S 01).
Sony has already tested that first prototype on public roads. The creation of a division dedicated to vehicles proves its ambition to launch a range ready to compete with the likes of Tesla, but also a company by the name of Apple, which could well be active in the domain in a few years.
Read more