Bentley Posted Record Sales in 2021
Author: Daniel-Rufiange
Published: 1/6/2022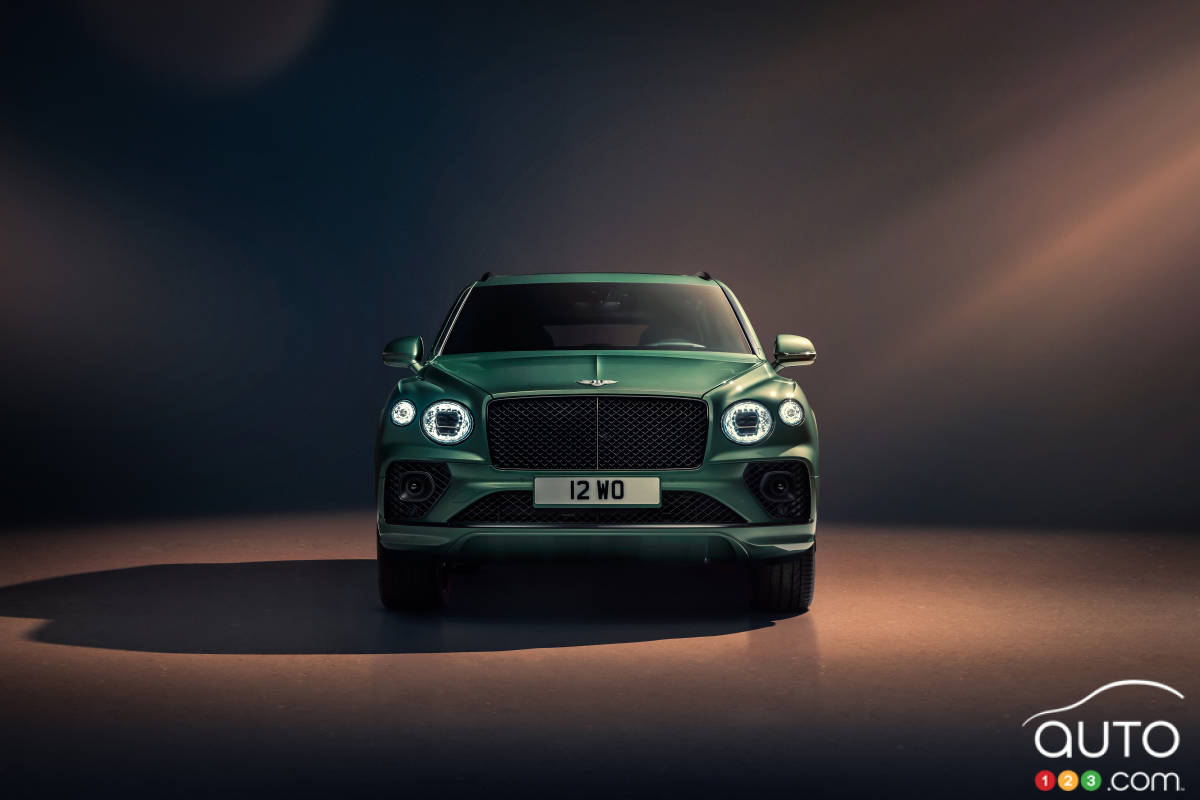 Bentley Posted Record Sales in 2021
In the world of ultra-luxury vehicles, we've seen time and again that automakers tending to the rich seem immune to problems that affect mere mortals. But now this alternate reality is all the more glaring. Pandemic? Microchip shortage? Recession? No need to worry - their models continue to sell at big prices.
None of this is surprising when you think about it. To afford a model that sells for a few hundred thousand dollars is to have the means and resources to do so. And despite what the pandemic may have done to some people financially, it has also made others rich, let's not forget.
And so it was that Bentley announced this week, after totaling up all the receipts, that it had its best year ever in terms of sales in 2021. In total, the luxury brand sold 14,659 vehicles over the past 12 months. That's a 31 percent increase over 2020, a year that itself had seen the brand set a new benchmark.
Unsurprisingly, the model that most helped the firm enter uncharted sales waters is the Bentayga. The SUV accounted for 40 percent of the company's sales, which is a record in its own right. Of that 40 percent, 20 percent was for the hybrid version of the model.
For the rest, the Continental GT accounted for 33 percent of Bentley's total sales in 2021, with 60 percent of buyers going for the coupe and 40 percent for the convertible.
Read more