Some Older Honda, Acura Vehicles Apparently Become Addled, Don't Know the Year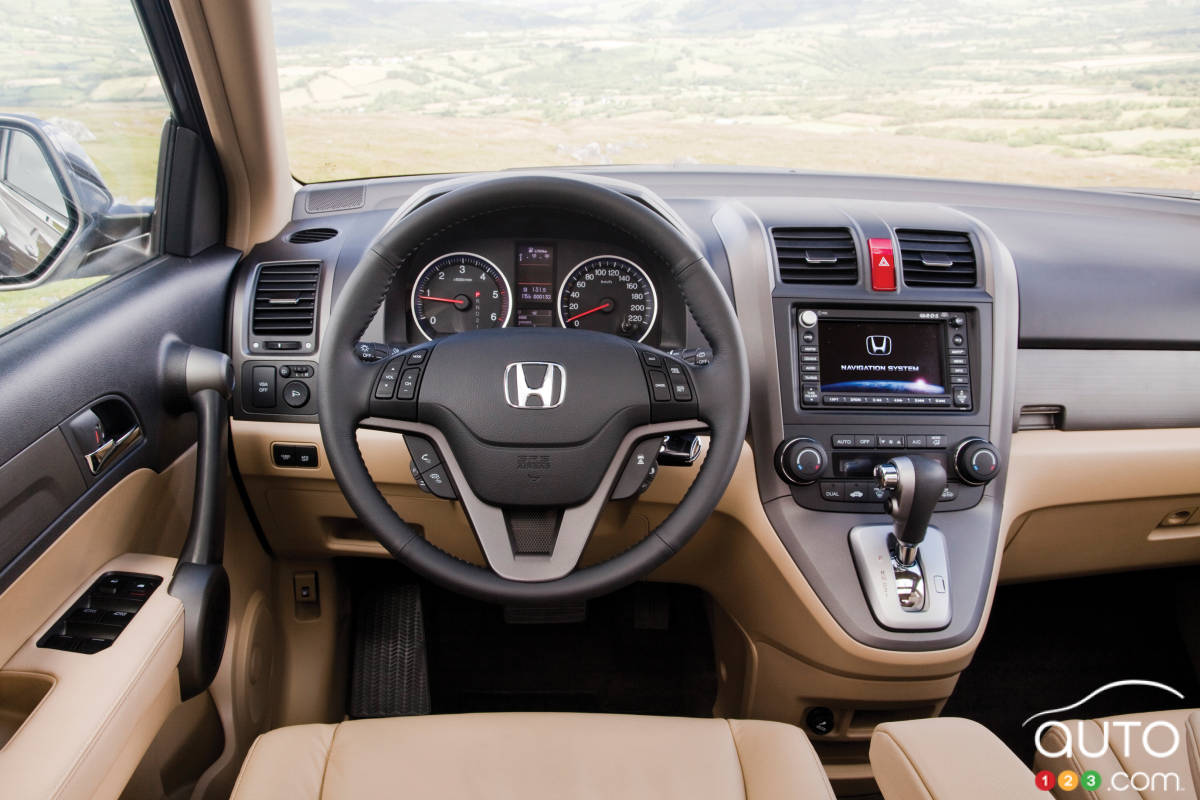 Some Older Honda, Acura Vehicles Apparently Become Addled, Don't Know the Year
To start the week, here's a bit of car news that's on the lighter side. And it's one that will bring back fond memories for many of the time when the calendar flipped from 1999 to 2000. Remember the Y2K Bug? That was the moniker given by popular consensus to the issue that, it was feared, would wreak havoc among computers and networks around the globe at the moment we left the 1900s. Many computers had not been designed with the change of numbers in mind, and some feared a tech-related apocalypse.
In the end, of course, chicken little may have panicked but the sky did not, in fact, fall down at the stroke of midnight on January 1, 2000.
About the new "problem": it is somewhat smaller in scale. And it concerns some older Honda and Acura models, those equipped with navigation systems.
Seems that a number of these older Honda and Acura vehicles have been displaying an incorrect date on their screens since the changeover to the new year. Owners are seeing 2002 displayed on the screens instead of 2022 - putting the vehicle 20 years behind the times.
According to owners, the manual override to adjust the time and date does not work. Many have reported the trouble on a number of forums such as the Ridgeline Owner's Club, CR-V Owner's Club and even on Reddit. The problem affects a range of vehicles, the oldest of which date back to 2004 and the newest to 2012.
Read more