NACTOY Announces 2022 Vehicles of the Year Winners
Author: Daniel-Rufiange
Published: 1/11/2022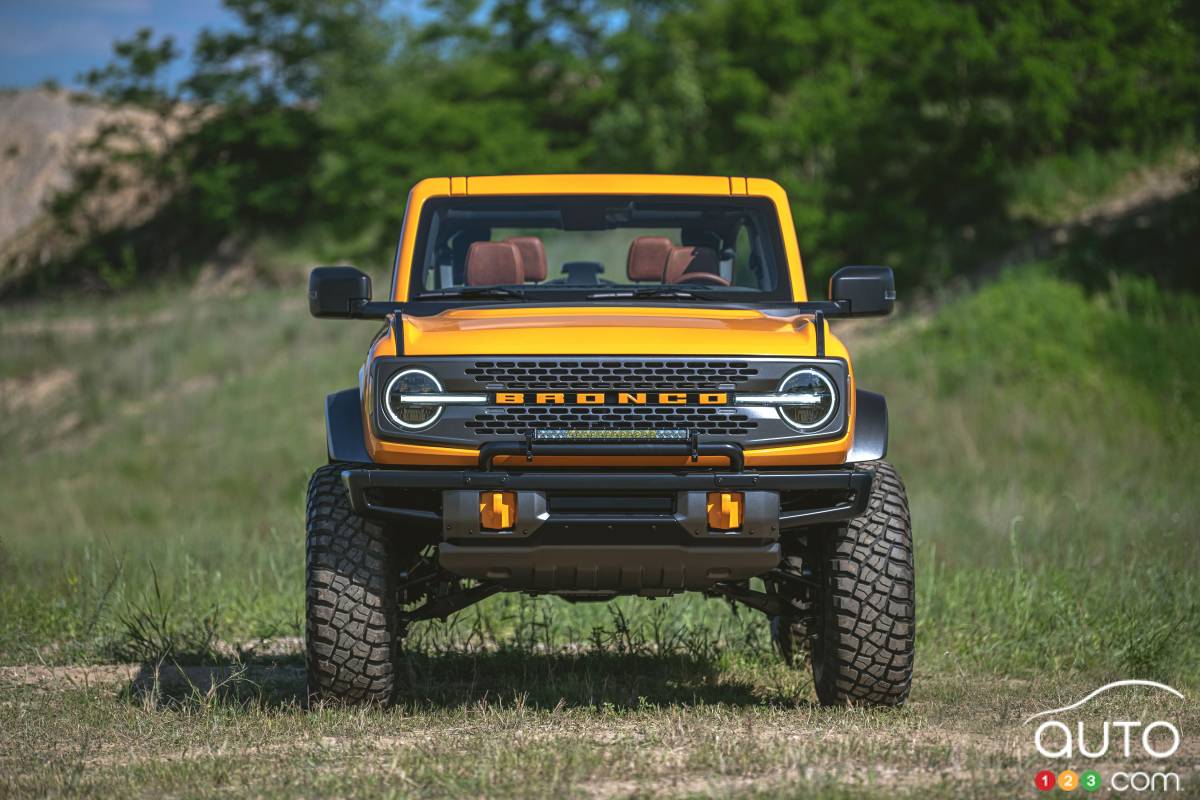 NACTOY Announces 2022 Vehicles of the Year Winners
At the beginning of each year, it's tradition for the North American Car, Truck and Utility of the Year (NACTOY for short) to announce its awards in the Car, Truck and SUV of the Year categories.
Normally, the NACTOY awards are revealed in conjunction with the Detroit Auto Show, ironically absent from the landscape since 2019, the last time it was held in January. That show now occupies a June slot on the auto show calendar, but the pandemic has played havoc with that schedule.
NACTOY members haven't been held back, though. They tested all the new (or substantially improved) vehicles offered this year to determine the winners.
The NACTOY awards were first presented in 1994. The judging panel is made up of U.S. and Canadian automotive journalists representing all sectors of the industry, including print, television and the Internet.
In a first this year, each segment features an electric vehicle among the finalists, including the Rivian R1T, Lucid Air sedan, and Hyundai Ioniq 5. Unfortunately, those hoping for a march to the top of the podium by an EV will have to wait for another year.
Read more