In 15 U.S. States, the Top-Selling Vehicle in 2021 Wasn't a Pickup Truck
Author: Daniel-Rufiange
Published: 1/14/2022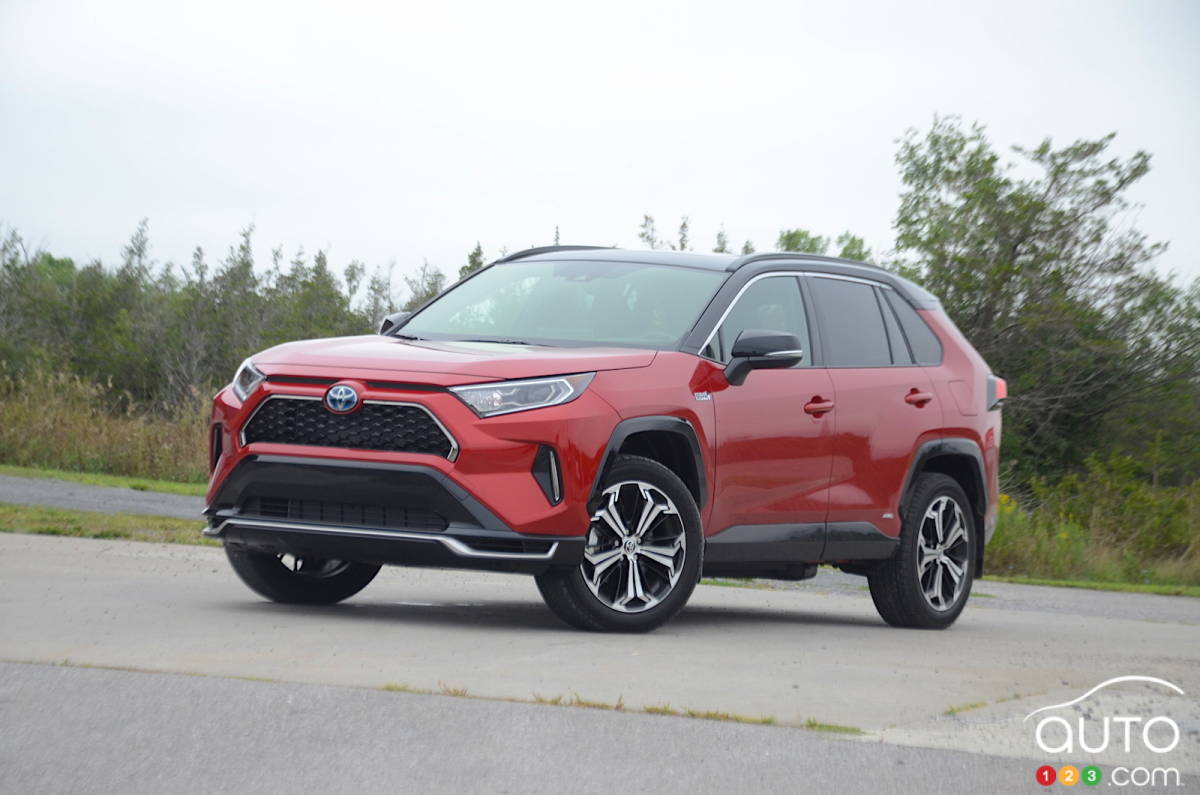 In 15 U.S. States, the Top-Selling Vehicle in 2021 Wasn't a Pickup Truck
In the trade, January is a month for being bombarded with sales figures looking back on the year just ended. When we analyze the numbers, a lot of different kind of stuff reveals itself, some of it even jumps out at us. There are always interesting discoveries behind the data.
There are obvious things, for instance that the Ford F-150 is the best-selling vehicle overall, once again – ahead of the other pickup trucks from the Big Three, the Ram 1500 and Chevrolet Silverado, in that order. However, when you combine the sales figures of the Silverado (Chevrolet) and Sierra (GMC) models, you learn that GM actually sells more pickups overall than Ford.
No matter how you break it down, the fact is that pickups rule. However, model sales are not uniform across all states and regions. For example, in the U.S., there are 35 states where the best-selling vehicle was a pickup truck. No surprise there. The Ford F-150 dominated in 20 of those. Also no surprise. The Ram 1500 (6 states), Chevrolet Silverado (4), Toyota Tacoma (3), Nissan Frontier (1) and GMC Sierra (1) rounded out the list.
Shopicar.com, 100% online, shop for your next car, buy online and get it delivered to you anywhere in Quebec!
We won't name all 15 states in which the Ford F-150 led, but the outliers are what's interesting here: the GMC Sierra outsold all others in Arkansas, while the Nissan Frontier proved to be the most popular vehicle in... Hawaii.
Read more