2022 Will be the Last Year for the V12 Engine at BMW
Author: Daniel-Rufiange
Published: 1/19/2022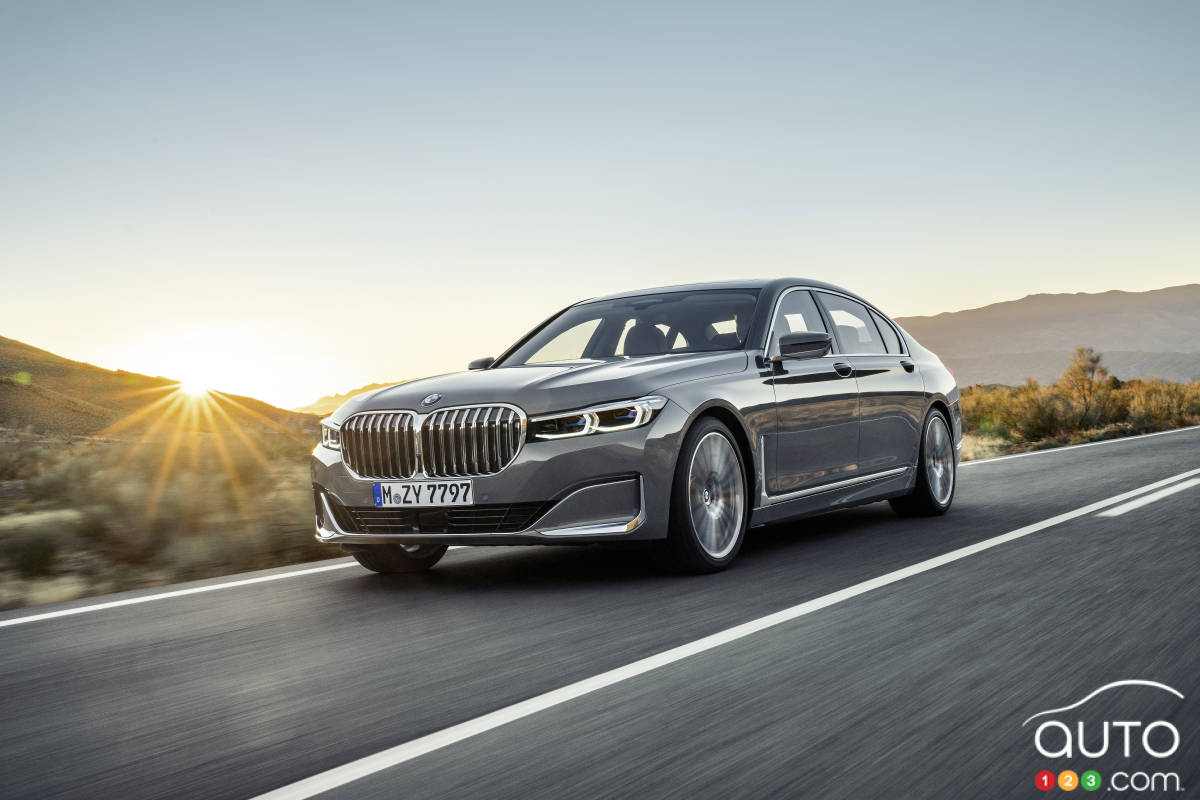 2022 Will be the Last Year for the V12 Engine at BMW
It was bound to happen, but it's now official: 2022 will be the last year for the V12 engine in a BMW-branded vehicle. The German automaker has announced that it will stop manufacturing its V12 engine in June, at least for products that carry its logo. This means that the next generation of the 7 Series, which is due to be presented later this year, will not be available with a V12.
Let's not forget, however, that Rolls-Royce, which is owned by BMW, offers V12-powered models. No timetable has been revealed as to a possible withdrawal of the big engine from the luxury carmaker's offerings.
The V12 at BMW has been present as an option since 1987. To mark the format's end, BMW will produce a final, special V12 edition of the 7 Series, an M760i xDrive. If you're interested in acquiring what will surely be a collectible model, get out your checkbook: the price has been announced at $200,995 USD.
Fortunately, shipping and preparation fees are included (!).
Shopicar.com, 100% online, shop for your next car, buy online and get it delivered to you anywhere in Quebec!
Read more