Tesla Model 3, Kia Niro EV Top Owner Satisfaction Rankings for EVs
Author: Daniel-Rufiange
Published: 1/27/2022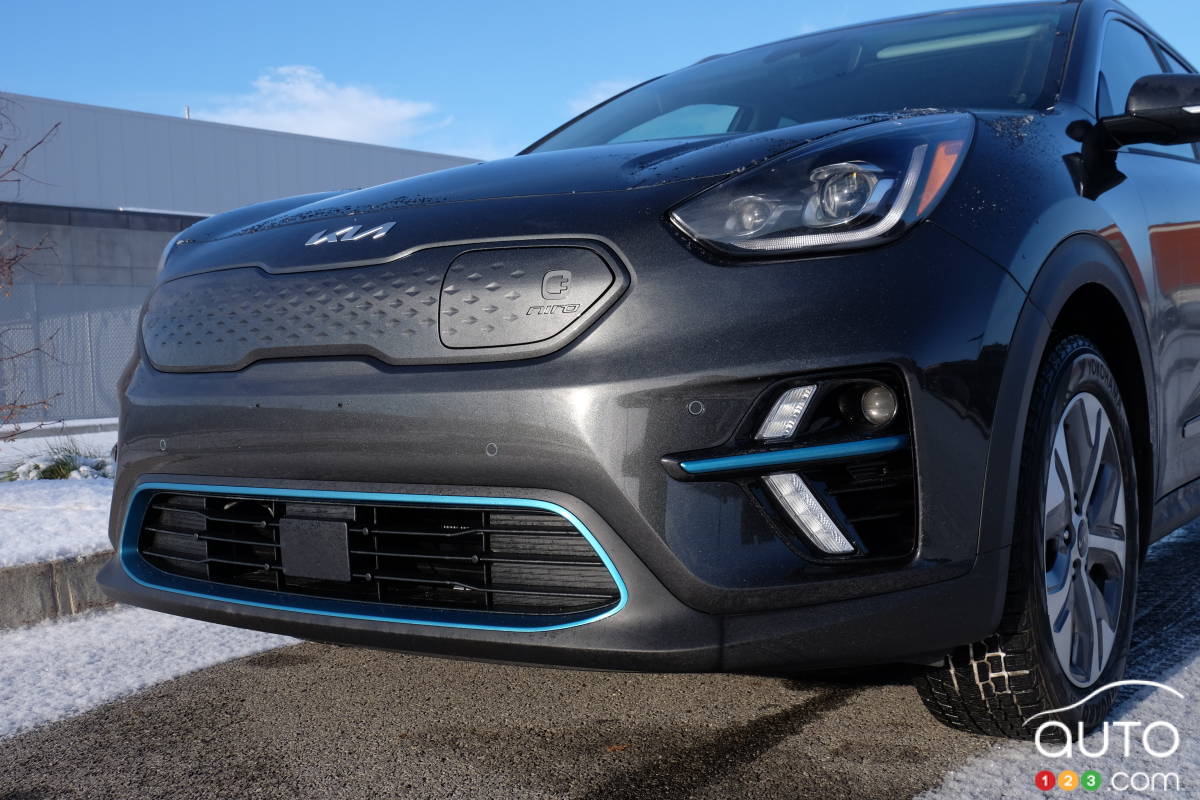 Tesla Model 3, Kia Niro EV Top Owner Satisfaction Rankings for EVs
With so many electric vehicles on the market today, and with so many more to come in the next few years, you can count on seeing an increasing number of surveys that look at the EV owner experience.
One good example is the just-released 2022 U.S. Electric Vehicle Experience Ownership Survey carried out by J.D. Power, which surveyed owners of all-electric vehicle owners to gauge their level of satisfaction.
The survey, which polled 8,122 owners of 23016-2022 all-electric models and PHEVs, identified two winners, one in the mass market category and one in the luxury segment. Congratulations to the Kia Niro EV and the Tesla Model 3, which did a better job of satisfying their owners than any other model.
In the study, out of a total of 1,000 possible points, the Niro EV earned a total of 744 points, a hefty 3 more than the Ford Mustang Mach-E, which came in second. Other ranked models include the Nissan LEAF (708 points), Hyundai Kona EV (692), Volkswagen ID.4 (692) and Chevrolet Bolt (687).
The Tesla Model 3, meanwhile, earned a score of 777, placing it 7 ahead of… another Tesla vehicle, the Model Y, which racked up 770 points. The Model S scored 756 points. Audi's new e-tron racked up 718 points.
Read more