Ford Is Investing Another $20 Billion in Electrification
Author: Daniel-Rufiange
Published: 2/2/2022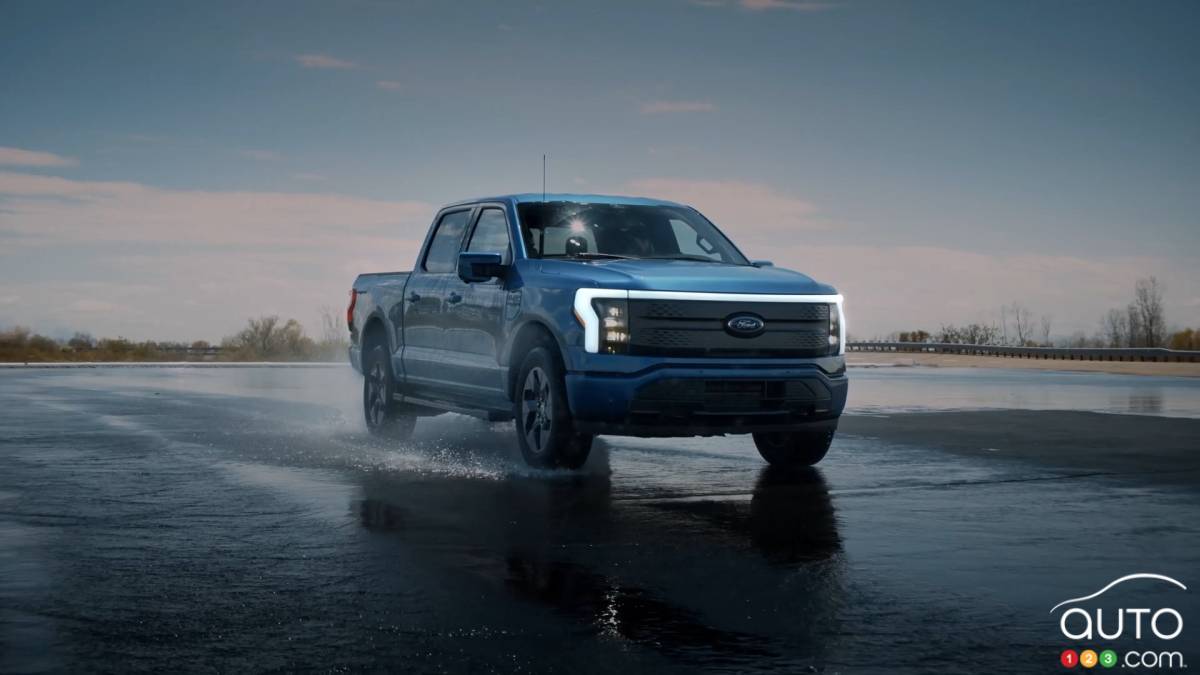 Ford Is Investing Another $20 Billion in Electrification
Ford has already announced major investments in electrification, but the American automaker isn't done with its moves, obviously. There is speculation that the company is working on a major reorganization to prepare for the electric future, and is in fact using Tesla's success as a model to follow.
There's also official news. Having already committed $30 billion to electrification through 2025, Ford is going to pump another $10 to 20 billion dollars into the effort over the next 5 to 10 years. This new cash will be primarily used to convert factories around the world to produce electric models.
The move is part of a clear goal being formulated by Ford CEO Jim Farley, which is to dent, perhaps even abolish, Tesla's dominance in the field of electric vehicles. And to achieve that, the work done by Elon Musk's company is being used as inspiration.
Investors have embraced Jim Farley's vision; the company's market value rose briefly above $100 billion in January.
Shopicar.com, 100% online, shop for your next car, buy online and get it delivered to you anywhere in Quebec!
Read more