2022 Ford Maverick Review: A Replacement for the Old Ranger?
Author: Vincent-Aubé
Published: 2/3/2022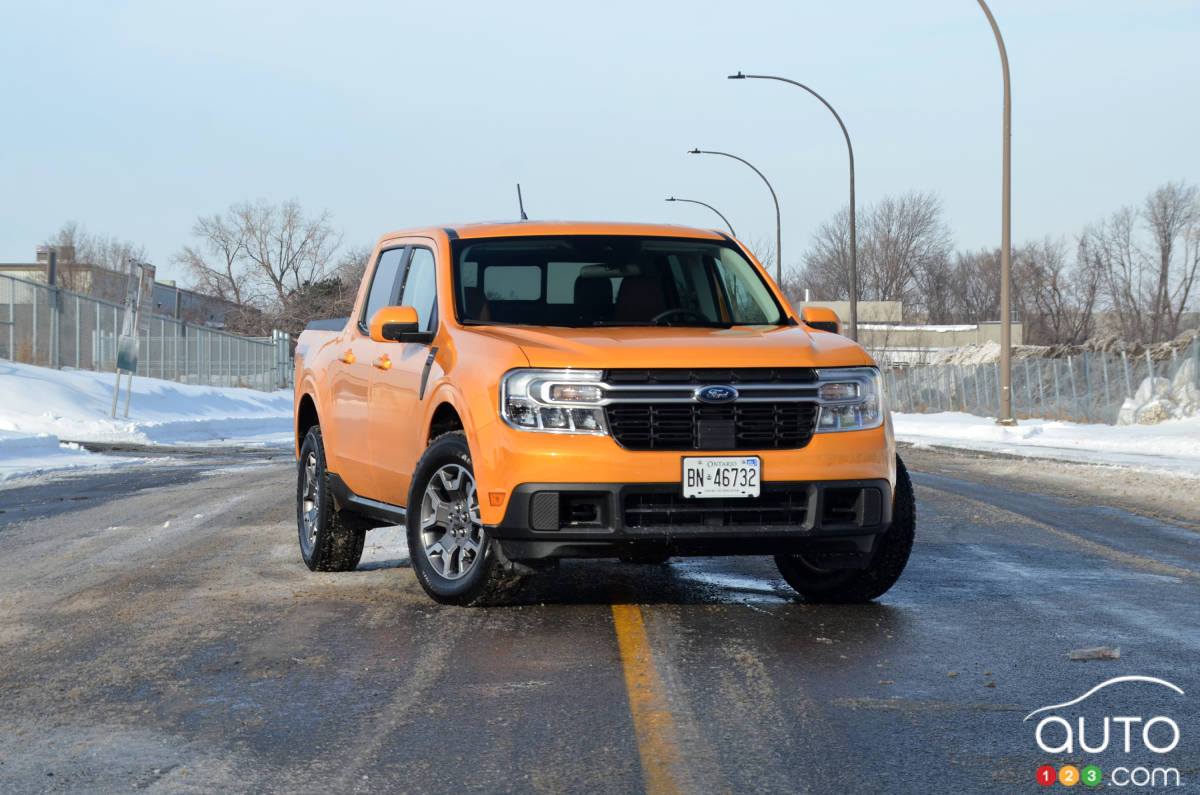 2022 Ford Maverick Review: A Replacement for the Old Ranger?
Auto123 reviews the 2022 Ford Maverick.
The vogue for pickup trucks in the current environment is something Ford understands and appreciates better than anyone. The American auto giant has been the prime force in the segments for light-duty trucks for years now. Its F-Series has dominated all North American sales statistics almost since World War II – and in fact Ford recently assembled the 40 millionth F-150 truck for North America. Safe to say, the pickup as we know it is likely to be with us for quite some time, whether it's gasoline-powered or partially or fully electric.
In fact, despite – or perhaps because of - the ongoing success of the F-150 and its more rugged variants, Ford decided in 2019 to resurrect the Ranger, which had been forced into retirement in 2011, if you recall. The thing about the reborn Ranger, though, is that it sits in the midsize pickup category, a niche that doesn't necessarily cater to all those owners of the older version of the more-petite Ranger of old.
That's where the new 2022 Ford Maverick comes in, and sure enough the new compact pickup reincarnates some of the qualities of that first generation of the Ranger, which was sold between 1983 and 2011. But hey, can the new model really replace the dearly beloved old Ranger? That's one of the questions floating around in my head as test-drove the new Ford recently, in temperatures hovering in the vicinity of -25°C most of the time.
Shopicar.com, 100% online, shop for your next car, buy online and get it delivered to you anywhere in Quebec!
Read more