It's the End of the Line for the Chevrolet Spark
Author: Daniel-Rufiange
Published: 2/3/2022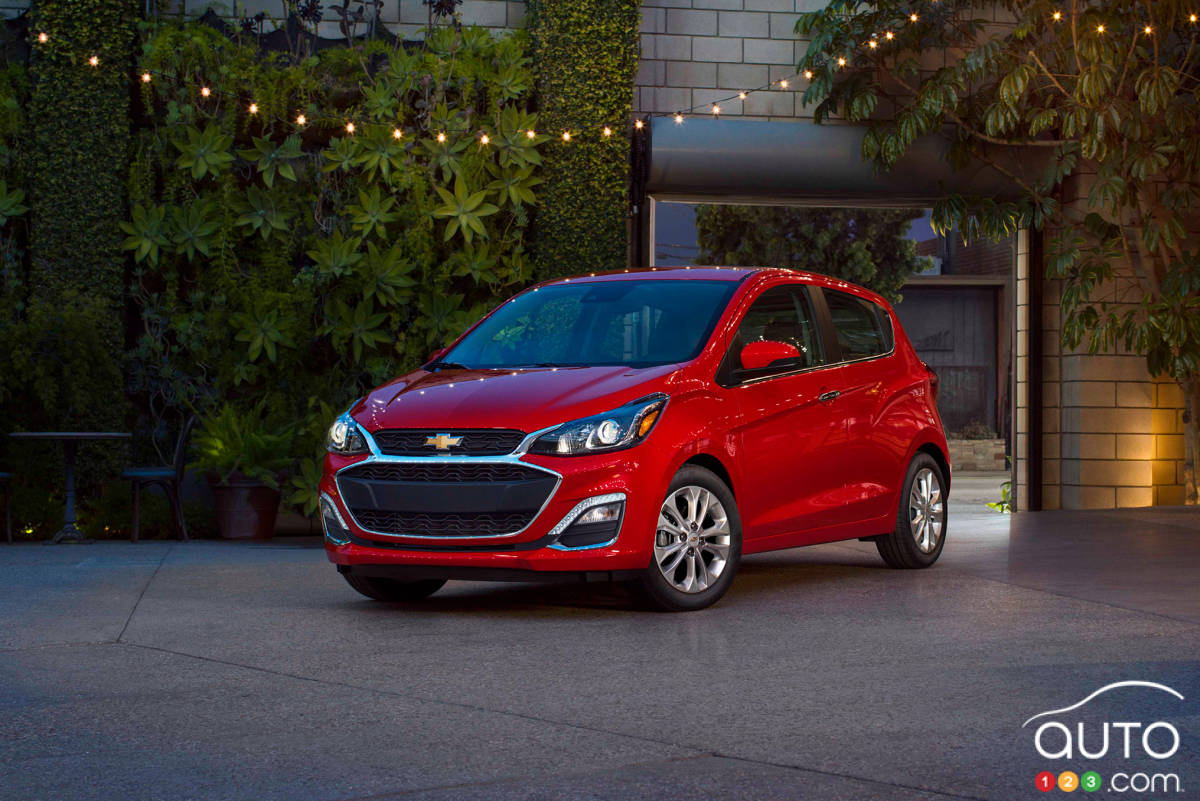 It's the End of the Line for the Chevrolet Spark
Until now, to the question of what models still inhabit the shrinking subcompact cars segment, the answer could still include the Chevrolet Spark.
That won't be the case for much longer, however. A General Motors spokesperson confirmed to Car and Driver that production of the model will cease this summer.
So if you were considering buying the affordable small car, you'll have to act fast. Chevy will continue assembling Sparks until August, but then that will be it, and it will become a question of dealers selling off their remaining stocks, if they have any.
Of course, considering the continued migration of consumers to SUVs and crossovers, Chevrolet is not planning a direct replacement for the Spark.
Shopicar.com, 100% online, shop for your next car, buy online and get it delivered to you anywhere in Quebec!
Read more