Chevrolet Bolt Production Is Set to Resume on April 4
Author: Daniel-Rufiange
Published: 2/15/2022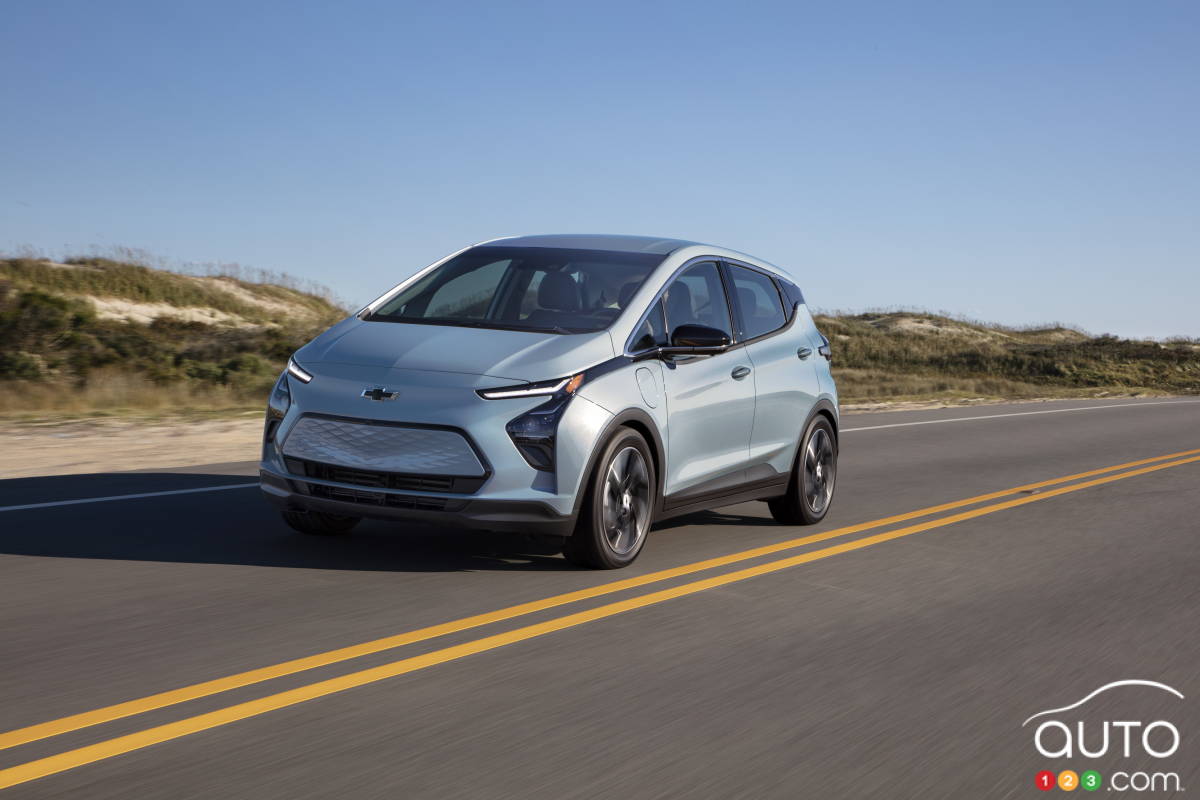 Chevrolet Bolt Production Is Set to Resume on April 4
Good news for fans of the Chevrolet Bolt. General Motors (GM) announced today that it plans to restart production of the all-electric model on April 4, this after the longest production pause for a model due to a safety-related issue in the company's history.
The Bolt's assembly has been halted for nearly six months due to a recall to address the risk of fires in connection with its LG Chem-supplied battery pack.
The Orion plant, which builds the Bolt EV and the new Bolt EUV SUV, has been at a standstill since August, except for two weeks of limited production in early November to provide vehicles to customers during campaign-related repairs.
GM first recalled some Bolts in November 2020, then followed that up with a second recall in July 2021. In August, the automaker expanded that campaign to include more than 140,000 units – basically all Bolt EVs and Bolt EUVs that GM has built since 2016. Late last year, repairs were initiated after a solution was reached with supplier LG Energy Solution, which in the meantime agreed to pick up the $2 billion bill related to the situation.
"We appreciate the patience customers have shown throughout the recall… We remain committed to Bolt EV and EUV and this decision will allow us to simultaneously replace battery modules and resume retail sales soon, which were strong before the recall."

Read more