Genesis Leads Charge Among AJAC's 2022 Canadian Car of the Year and Utility Vehicle of the Year Finalists
Author: Derek-Boshouwers
Published: 2/16/2022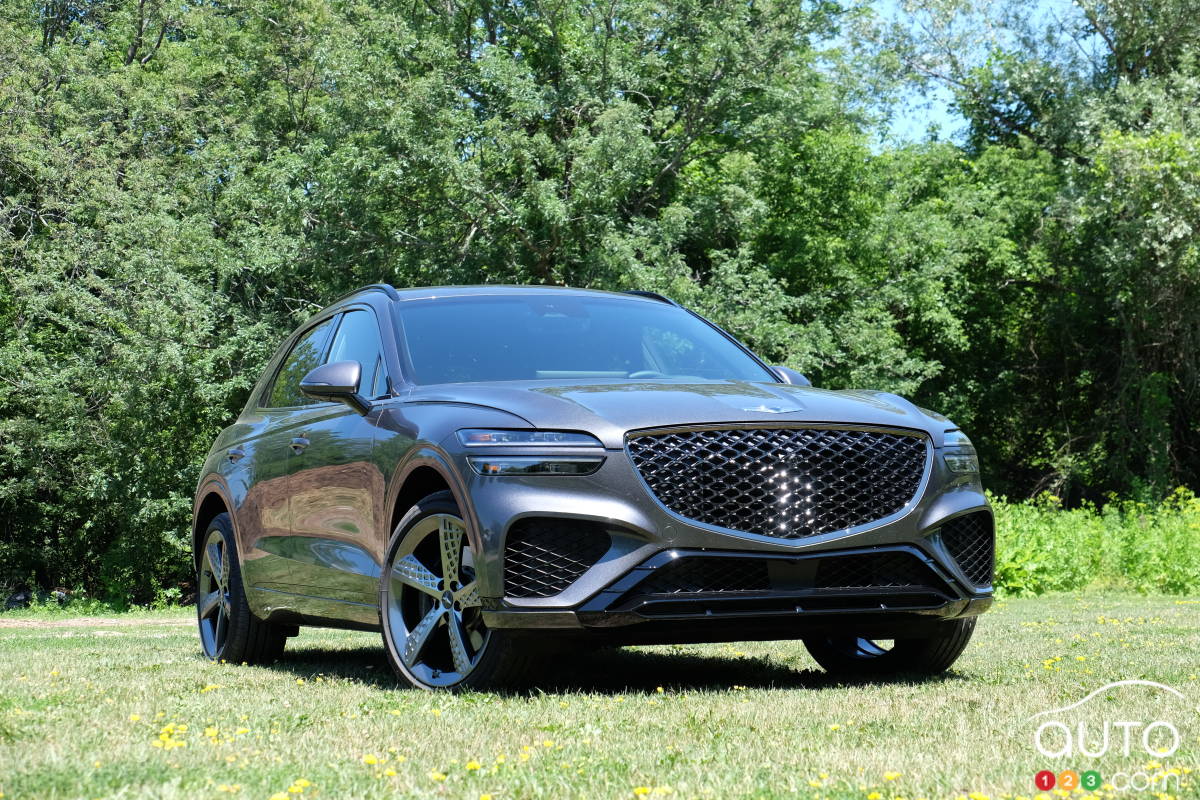 Genesis Leads Charge Among AJAC's 2022 Canadian Car of the Year and Utility Vehicle of the Year Finalists
The Automobile Journalists Association of Canada (AJAC) has announced its finalists for the Canadian Car of the Year and Canadian Utility Vehicle of the Year awards for 2022.
The three finalists in each category were chosen from among the 13 category winners announced by AJAC over the past two weeks. Of course, picking only three car and three SUV models from across all categories and price points means you wind up with some pretty odd bedfellows, and this year's trio of Canadian Car of the Year finalists is a particularly good case in point. Here they are:
- Honda Civic - Our review
- Genesis G70 - Our review
- Mazda MX-5 - Our long-term review
Shopicar.com, 100% online, shop for your next car, buy online and get it delivered to you anywhere in Quebec!
The Canadian Utility Vehicle of the Year finalists are a little less all over the place:
Read more