Ford Splits Itself In Two, Creating New Electric-Focused Company
Author: Daniel-Rufiange
Published: 3/3/2022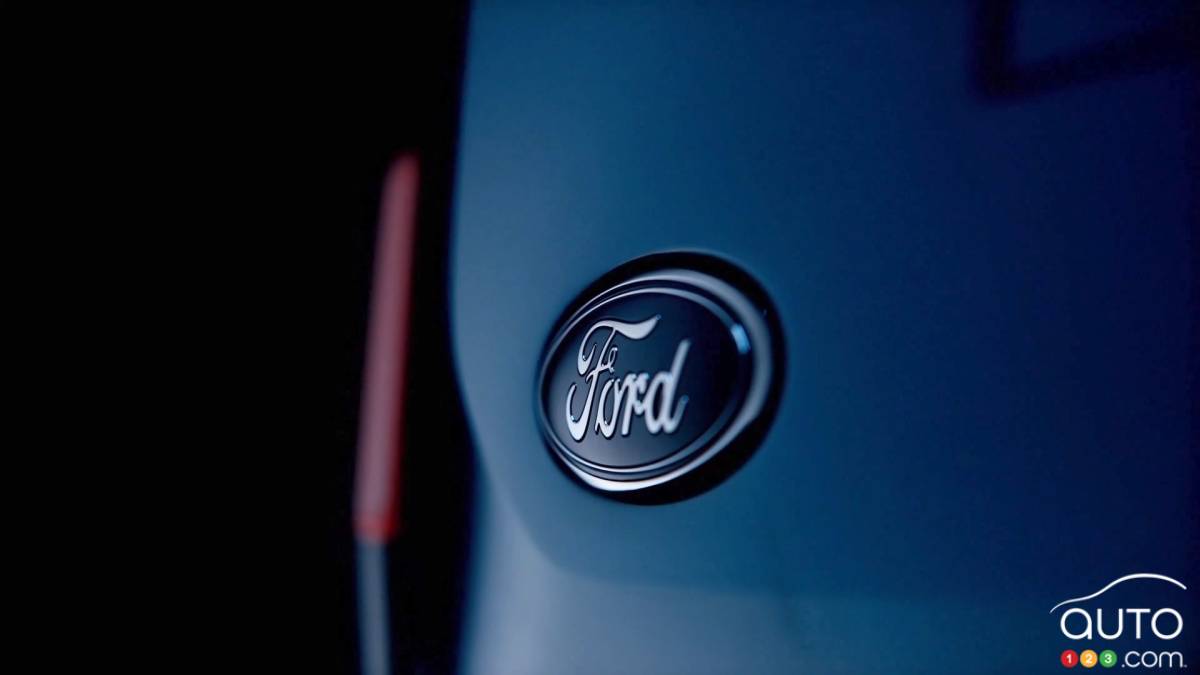 Ford Splits Itself In Two, Creating New Electric-Focused Company
The news has been circulating behind the scenes for a while now, but it had not yet received Ford's official stamp. It is now confirmed: Ford is splitting its operations in two, creating two separate entities to be treated as partners, in order to better manage the move to electric and the challenges that come with it.
The Blue Oval automaker will separate its automotive operations into what it calls "two distinct, but strategically interdependent, auto businesses - Ford Blue and Ford Model e". This is all happening as part of the Ford+ plan put forth by Ford CEO Jim Farley.
Ford Blue is thus the new name for the company we've known for over 100 years, and it will develop and produce vehicles with gasoline-powered engines, or ICEs. Ford Model e will handle all electric-vehicle projects and models.
And let's not forget the company's third division, Ford Pro, which oversees commercial operations.
"We have an extraordinary opportunity to lead this thrilling new era of connected and electric vehicles, give our customers the very best of Ford, and help make a real difference for the health of the planet."

Read more