The Subaru WRX STI as We Know It Is At an End
Author: Daniel-Rufiange
Published: 3/14/2022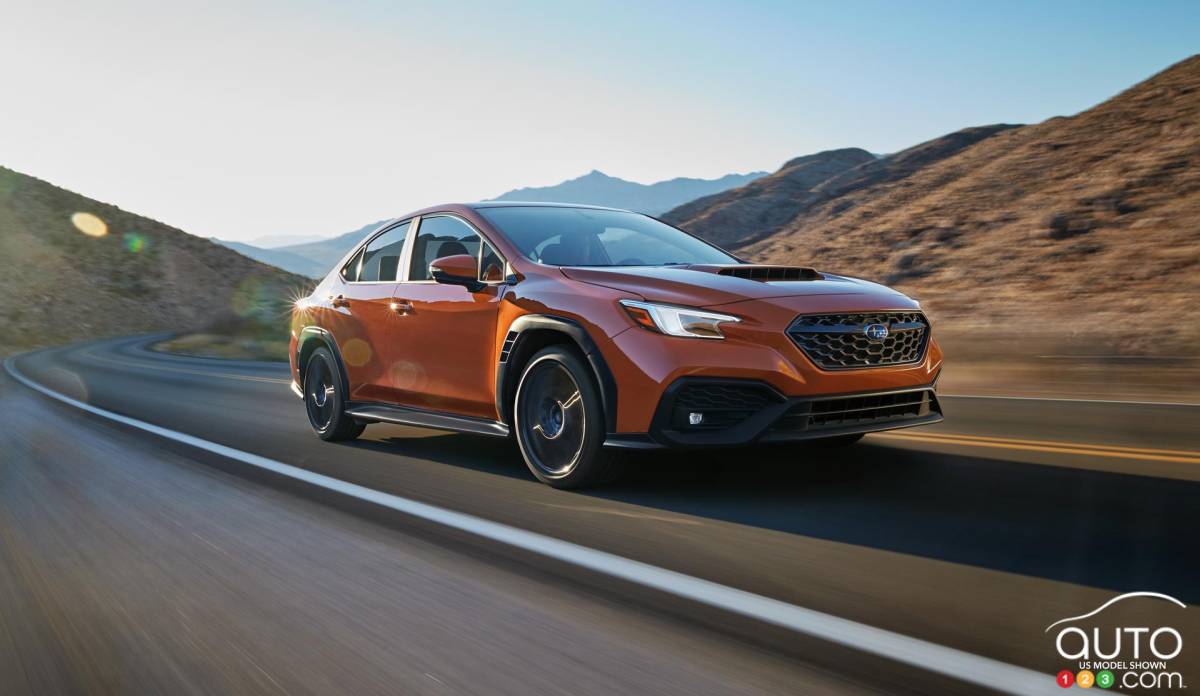 The Subaru WRX STI as We Know It Is At an End
Expectations were high when Subaru rolled out its renewed Subaru WRX last year. The regular WRX version of the model was the first to hit the market, and we're still waiting on the beastlier STI variant. Or we were...
Subaru has held back on many details regarding the STI, but it has just shared one that won't make fans of the model too happy.
The company has confirmed that the gasoline-powered STI will not be coming to its lineup. Meaning that if you own a 2021 model, you are now the proud owner of a future collector's model.
However, all is not lost when it comes to the high-performance variant. Subaru has hinted that a next generation could be a thing one day, but that it would all-electric.
When that might happen remains a complete unknown at the moment, though.
Read more