GM Wants to Make Electric Vehicles That Can Power Your Home
Author: Daniel-Rufiange
Published: 3/15/2022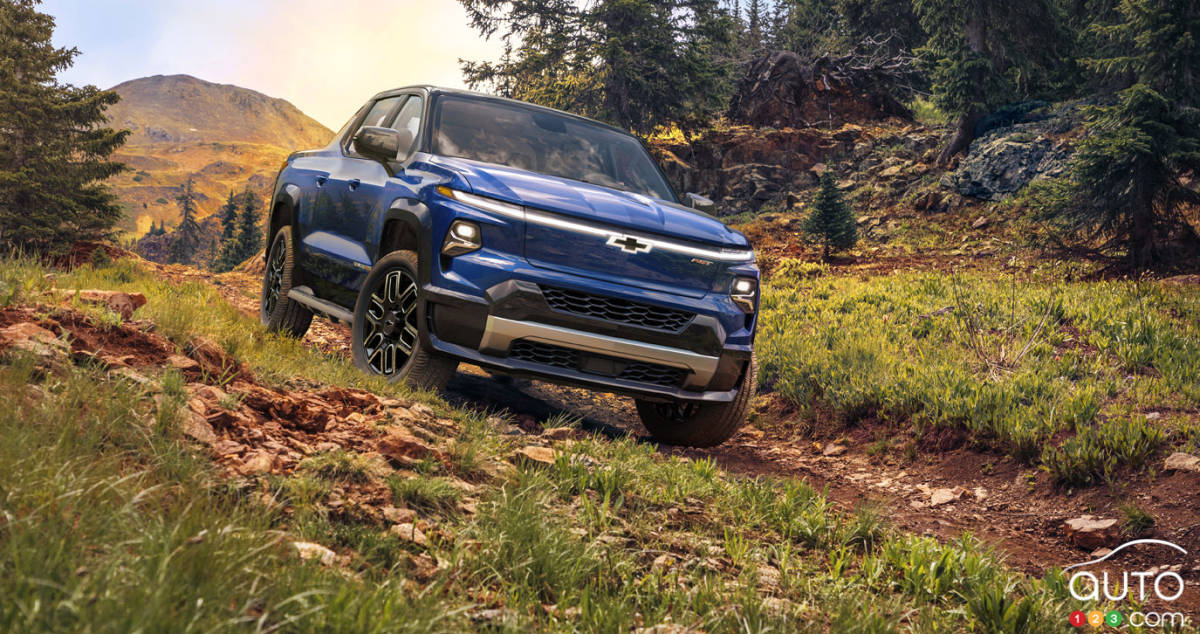 GM Wants to Make Electric Vehicles That Can Power Your Home
Vehicles going electric will not only change the way people travel, it is also likely to open up a whole new world of possibilities for energy use. We're only at the beginning of the transition, but there are already a lot of exciting things on the horizon.
One is the ability ofr owners of electric vehicles to use them to power their home. This is already the case with the Ford F-150 Hybrid, and the possibilities with the Lightning electric version, expected later this year, will be even greater.
As you might guess, General Motors (GM) doesn't want to be left behind. The American auto giant recently announced a collaboration with Pacific Gas and Electric Company (PG&E), as part of which the two companies will test the use of GM's electric vehicles as home energy sources, all within PG&E's California service area.
The energy provider serves 16 million people in the Northern and Central parts of the largest American state. GM added, however, that the goal is to expand the capacity nationwide. And, we're guessing, to the entire continent as well.
"GM's collaboration with PG&E further expands our electrification strategy, demonstrating that our electric vehicles are reliable mobile power sources. Our teams are working to quickly scale up this pilot and bring two-way charging technology to our customers," GM CEO Mary Barra said via a statement.
Read more