VinFast Announces Canadian Prices for VF 8, VF 9 EVs
Author: Daniel-Rufiange
Published: 3/17/2022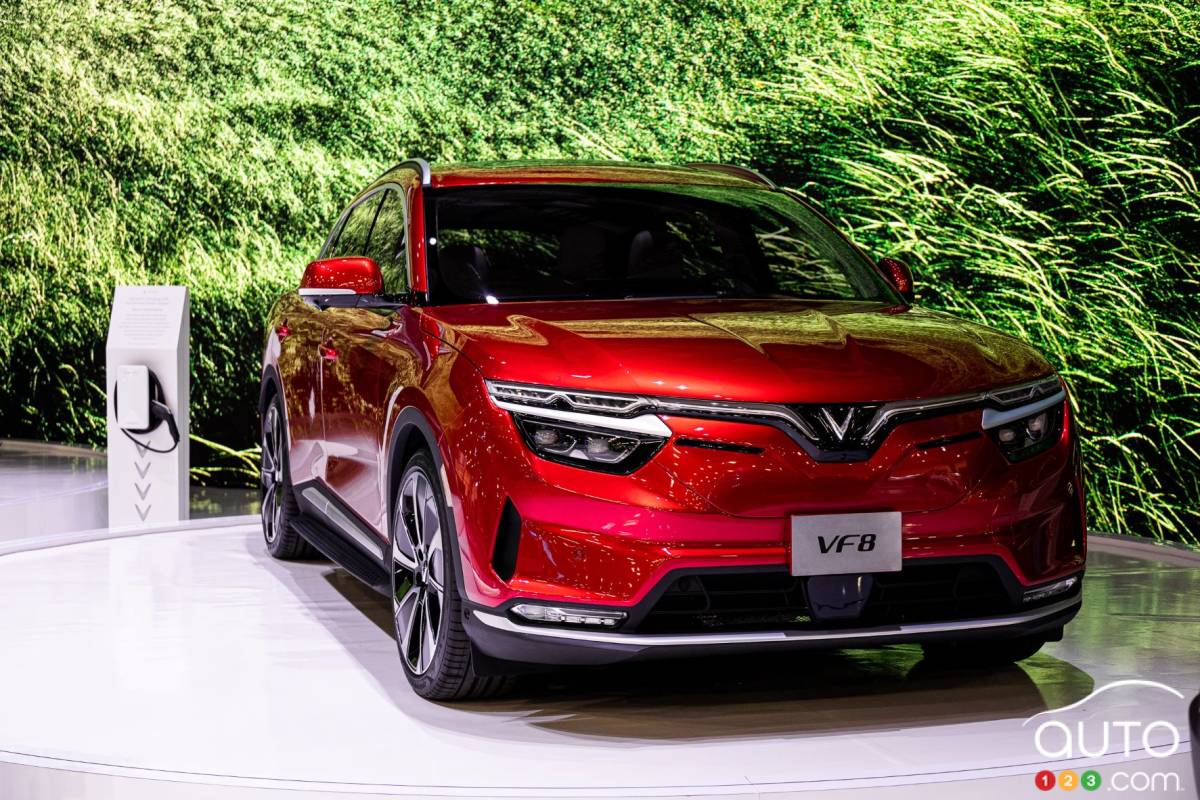 VinFast Announces Canadian Prices for VF 8, VF 9 EVs
Vietnamese automaker VinFast has announced Canadian pricing for the two models that will spearhead its entry into the North American market. The VF 9 will start at $51,250, while the VF 9 gets a starting price of $69,750.
The company says reservations for the latter are now possible. As an added incentive, until April 5, the first customers to make early reservations will be eligible for the exclusive VinFirst program, which could deliver discounts of up to $3,500 or $6,000, depending on the model. VinFast that any consumers placing a $250 refundable deposit will be eligible for the allocated discount for the vehicle they choose. Other incentives are also in store for reservation holders.
And that's good news, because those starting prices do put the two all-electric SUVs out of reach of federal and provincial discounts for EVs.
Orders for the models opened on March 5. VinFast Canada says 300 consumers have placed an order so far and that number is growing.
Browse cars for sale available near you
Read more