Kia Niro EV Long-Term Review, Part 15: How to Pick Your Home Charging Station (1 of 2)
Author: Michel-Crépault
Published: 4/1/2022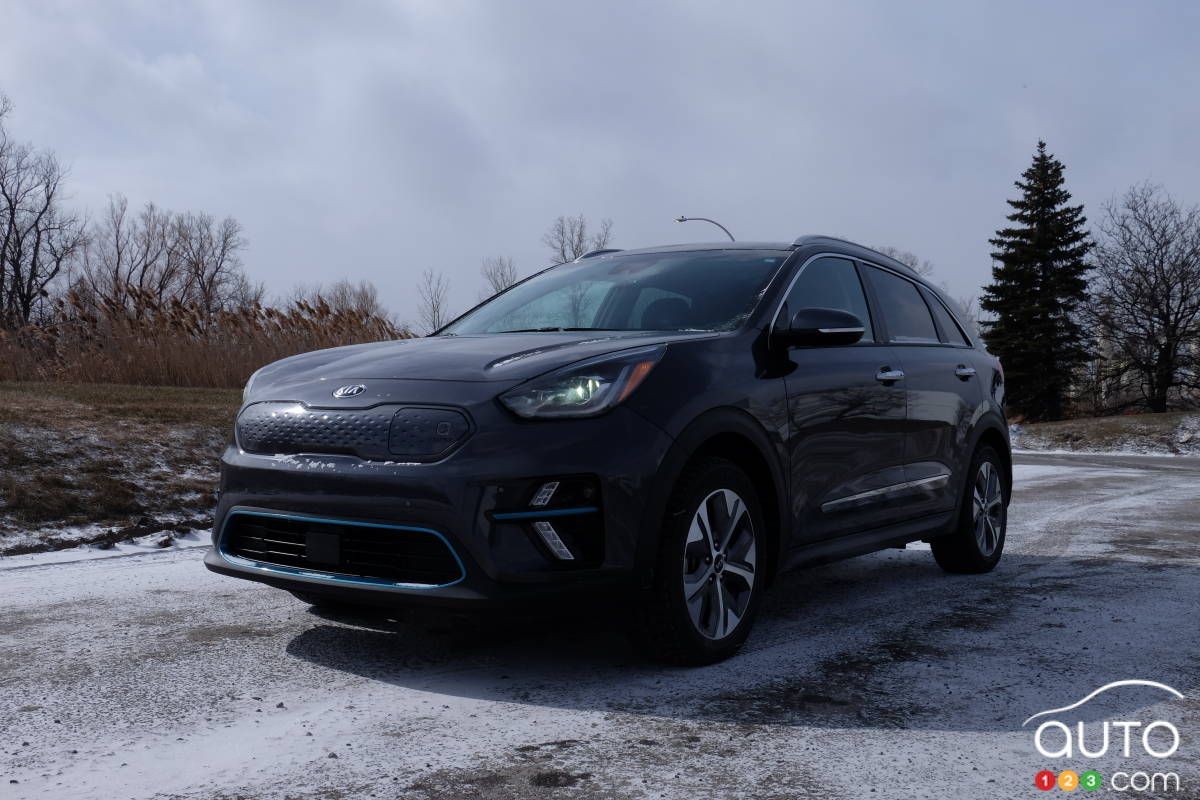 Kia Niro EV Long-Term Review, Part 15: How to Pick Your Home Charging Station (1 of 2)
Auto123 puts the Kia Niro EV to the long-term test. Today, part 15.
To be honest, there are so many articles on the Internet dealing with the same subject that I almost gave you half a dozen links to click, thus giving me the freedom to write about something else.
On the other hand, do you really have the time to go through all that reading? Whereas Auto123 pays me (a fortune, of course) to capture the essence of the subject in an 800-word text... which will double in this case because the subject is so dense. So here are 1001 tips summarized in a few, and spread over two parts of our long-term review.
Browse cars for sale available near you
An important bit of equipment
Before going over the factors that will influence the choice of your future charging station, we need to talk about the EV's best friend: the on-board charger.
Read more