2023 Toyota bZ4X First Drive: a Typically Toyota Entry Into the EV Pool
Author: Daniel-Rufiange
Published: 4/12/2022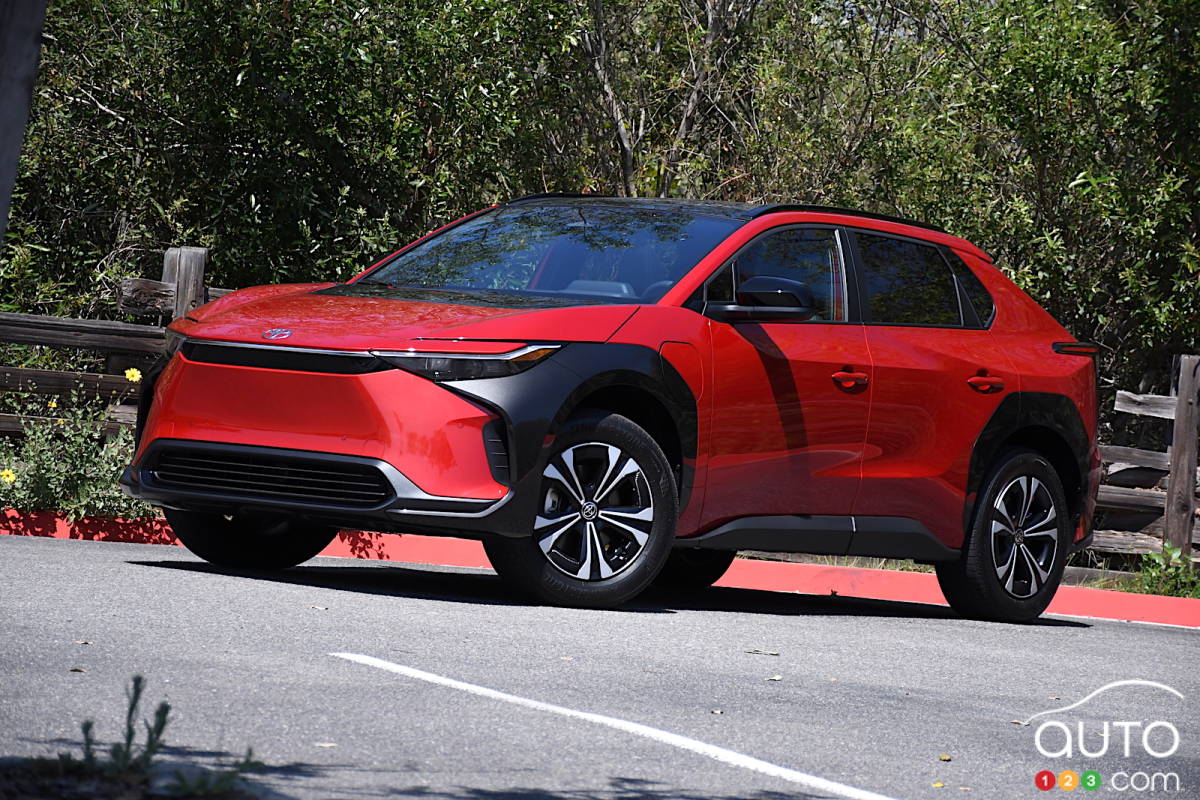 2023 Toyota bZ4X First Drive: a Typically Toyota Entry Into the EV Pool
Auto123 gets in a first drive of the 2023 Toyota bZ4X, the first all-electric model from the Japanese brand.
Encinitas, CA - Two weeks ago, we found our way to California to get behind the wheel of Toyota's first electric model, the bZ4X SUV.
The eagerly awaited bZ4X marks the Japanese auto giant's first step towards full-on electrification, and it's sure to spark some discussion. Indeed, how to explain the company lagging behind several rivals in entering the all-electric waters, when the company had shown the way to everyone else in terms of hybridity?
And why start with a model that doesn't stand out as offering more power, more range and better charging capabilities than those rivals?
On the other hand, some of the aspects of the new bZ4X are right on the money, and I'd go so far as to say that about the model in general.
Read more