The GMC Canyon 2023 will get an AT4X version
Author: Daniel-Rufiange
Published: 4/15/2022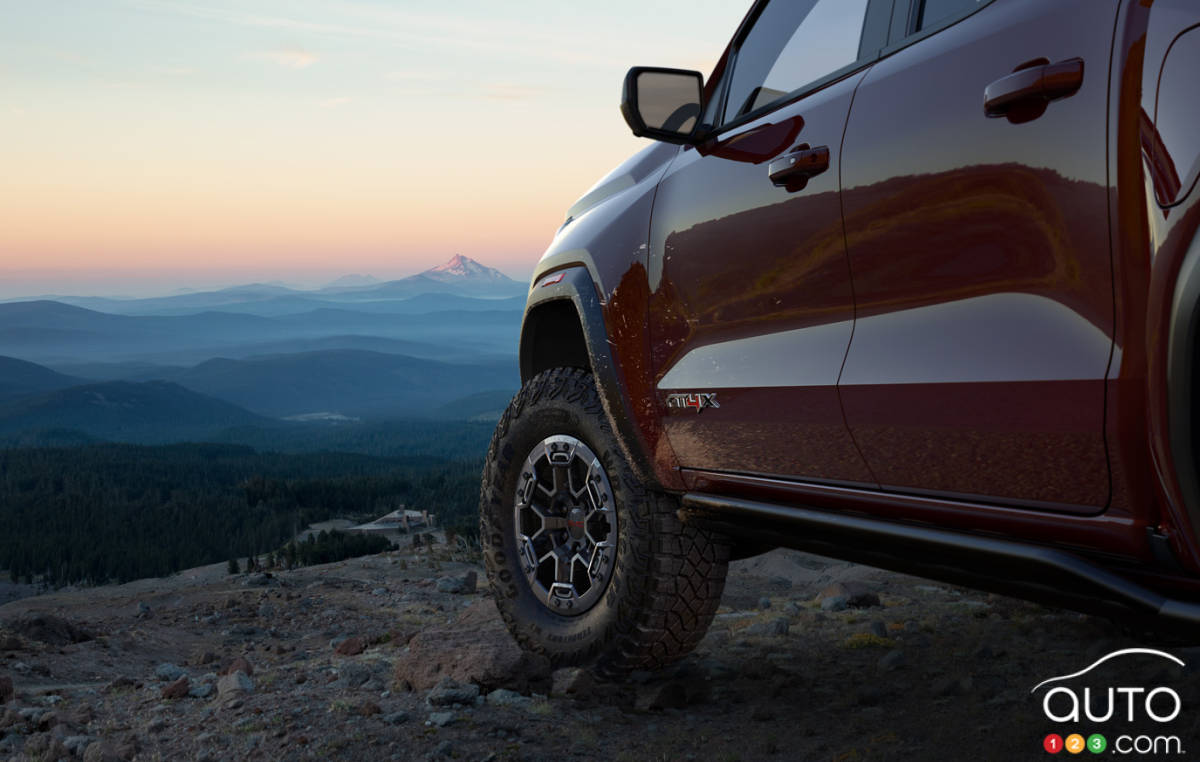 The GMC Canyon 2023 will get an AT4X version
The current generation of the Chevrolet Colorado and GMC Canyon duo debuted in 2015. In the fall of 2017, Chevrolet added a very capable off-road variant to its lineup, the ZR2.
The GMC Canyon never got an equivalent. They did launch an AT4 version a little later, but its capabilities weren't as advanced.
Well, all that will be corrected with the new generation of the model expected in 2023. Indeed, with the redesign of the duo, we will of course be entitled to a new ZR2 version from Chevrolet, but the Canyon will have a counterpart to offer with an AT4X variant.
Browse cars for sale available near you
This approach, designed for extreme off-road driving, is making its debut on the full-size model in the lineup (Sierra), just as we saw a ZR2 livery born with the Chevrolet Silverado this year.
Read more