2022 Honda Civic Si Review: Still Worth It?
Author: Auto123.com-
Published: 4/27/2022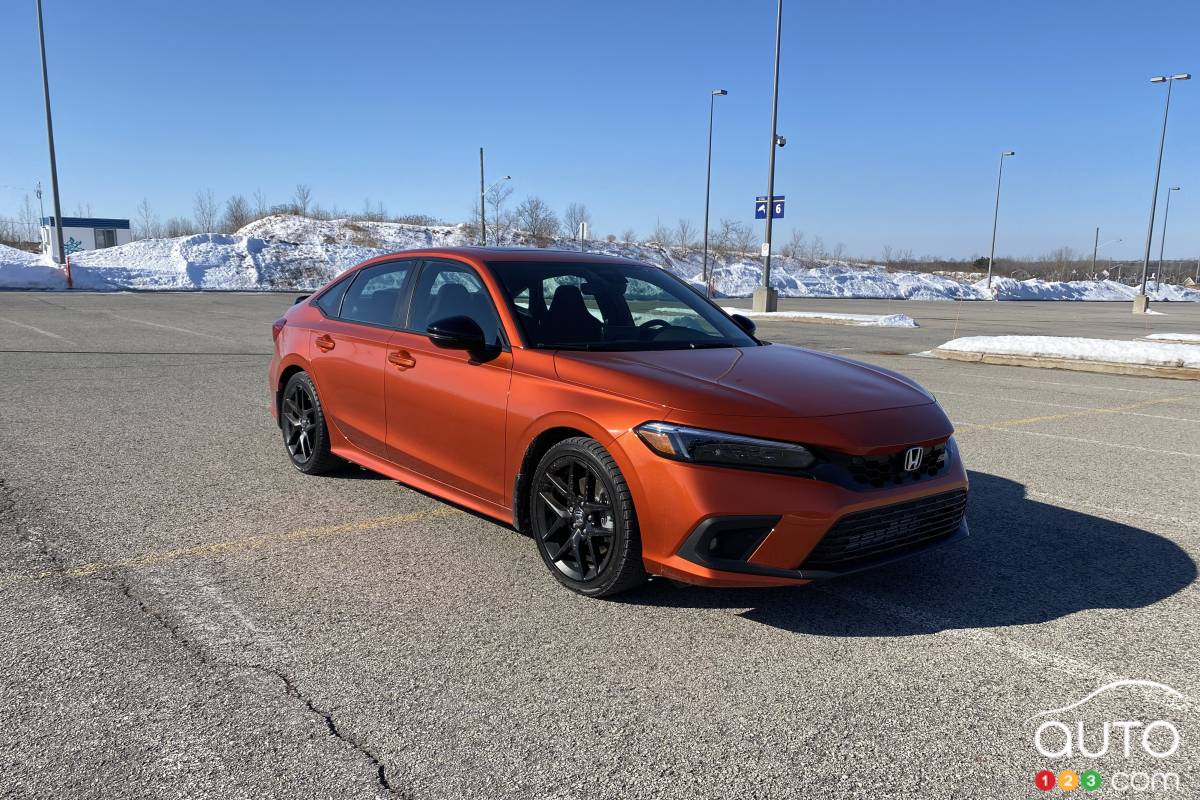 2022 Honda Civic Si Review: Still Worth It?
Auto123 reviews the 2022 Honda Civic Si.
Honda has just launched the new version of its Civic Si, the revised sporty variant debuting a few months prior to the arrival of the next explosive Type R.
For 38 years now, the Japanese brand has been offering the Civic Si around the world while positioning it in the affordable sports car niche. Previous generations have succeeded in keeping the aura around this car alive, but whether the 2022 model manages to do so as well remained to be confirmed.
Why is that? Because on paper, the new Si looks diminished, seeing as how it costs more and offers less power. But those are numbers and numbers don't always tell the whole story. Let's take a closer look at what it brings to the table.
Browse cars for sale available near you
Read more