More Vehicles Recalls in 2021, but Fewer Vehicles Affected
Author: Daniel-Rufiange
Published: 4/28/2022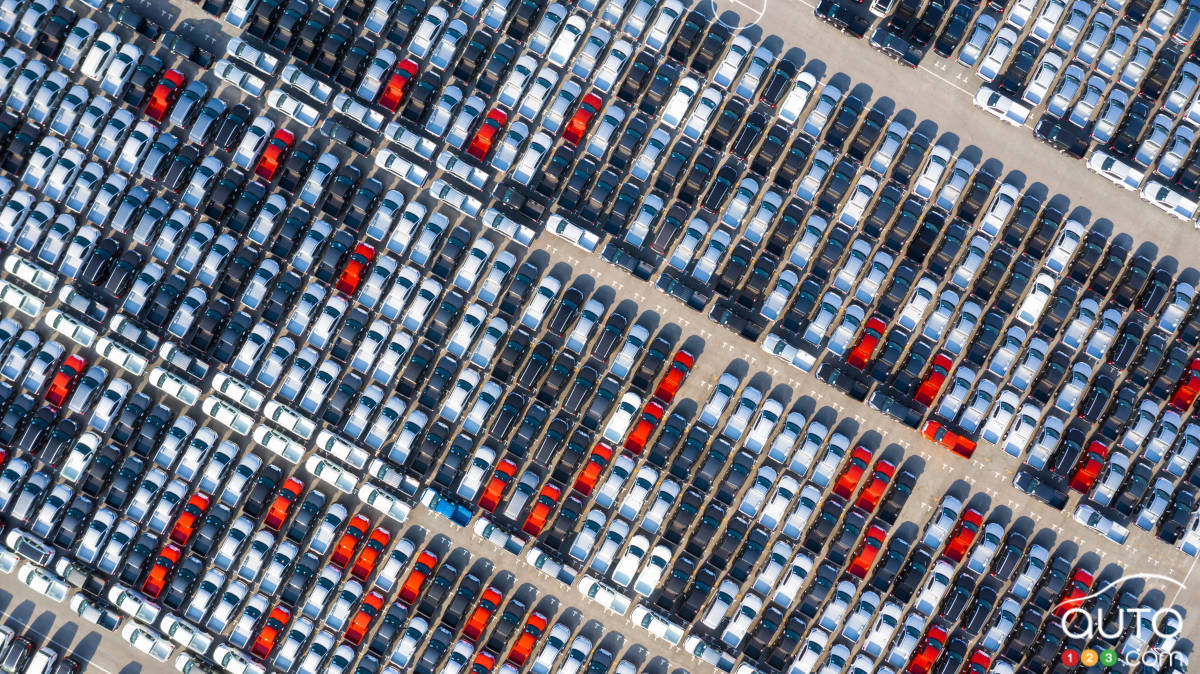 More Vehicles Recalls in 2021, but Fewer Vehicles Affected
Vehicle recalls have been around just about a long as vehicles themselves have been, but you'd be forgiven for thinking that in recent years, there are more of them than ever. So many, in fact, that it's impossible for outlets like us to cover them all.
And so we generally devote our time and space to those campaigns that affect large numbers of models and/or popular models and those that concern real safety issues.
A new study shows that there's a basis for the feeling that recalls are on the rise. According to data compiled and analyzed by investment bank and consulting firm Stout, there was a record number of light-vehicle recall campaigns in North America in 2021. At the same time, overall, fewer vehicles were affected by those campaigns.
This illustrates one thing: the increasing number of small problems that can occur today due to the often complex technology found in new models.
Specifically, individual recall campaigns reached a record 406 in 2021, up from 317 in 2020. As for the total number of vehicles affected, it dropped to 21.6 million in 2021, down from 28.9 million in 2020, again according to Stout data.
Read more