GMC Yukon Denali Ultimate Takes Aim at Cadillac Escalade
Author: Daniel-Rufiange
Published: 5/4/2022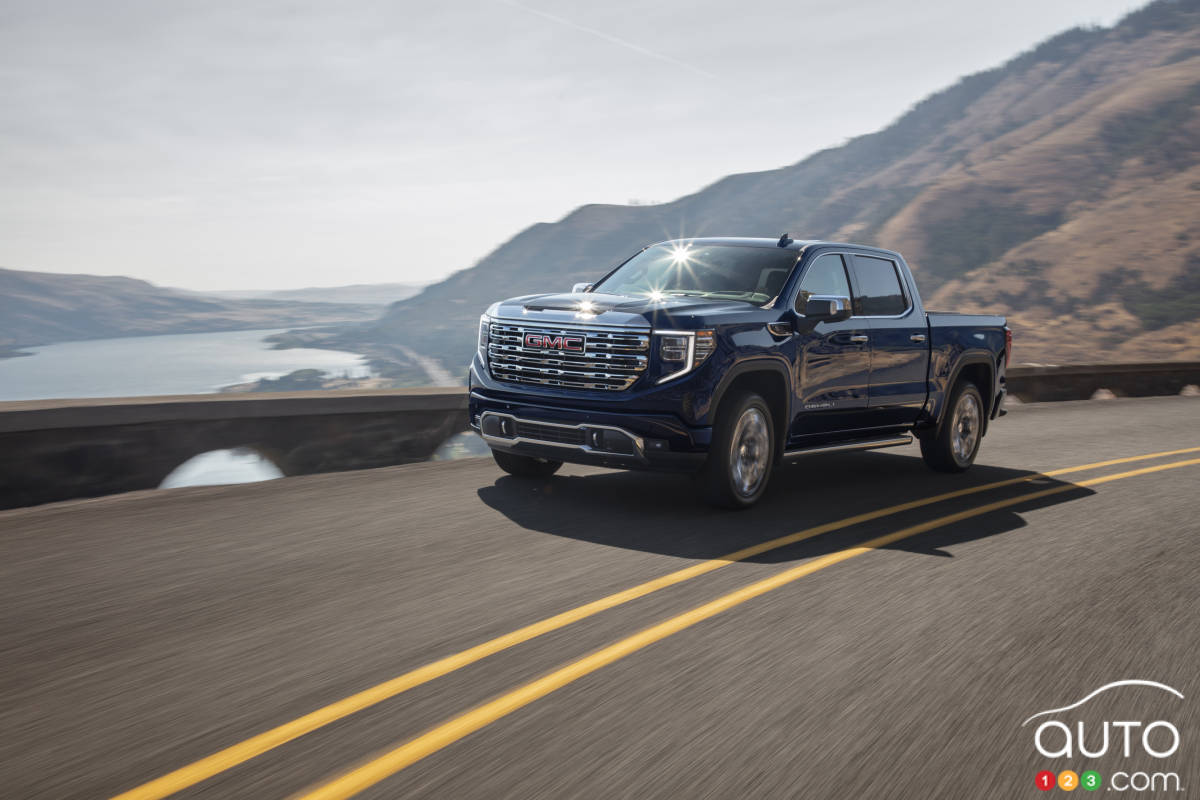 GMC Yukon Denali Ultimate Takes Aim at Cadillac Escalade
Since its introduction some 20 years ago, the Denali name has represented GMC's most upscale offering. However, the brand has always left us wanting more.
While the level of equipment was certainly generous, but the quality of materials and the presentation in Denali versions simply fell short. Some at GMC were very aware of this, and even though the Denali models remain very popular throughout the brand's lineup (accounting for 20-25 percent of sales), it was generally accepted there was room for improvement.
And that's what GMC is doing by introducing an even more upscale trim level. What the Denali Ultimate version of the Yukon SUV features places it in direct competition, GMC hopes, with the Cadillac Escalade.
This is the second Denali Ultimate version to be released, after the 2022 Sierra pickup received such a trim. This treatment includes several high-end elements inside and out, as well as the addition of the Super Cruise feature that allows for semi-autonomous driving over long distances.
The Yukon Denali Ultimate comes with 22-inch, seven-spoke wheels, and bright chrome is visible around the grille, as well as around the windows and door panels.
Read more