2022 Volkswagen Jetta and Jetta GLI First Drive: Same Recipe, But Spicier
Author: Daniel-Rufiange
Published: 5/6/2022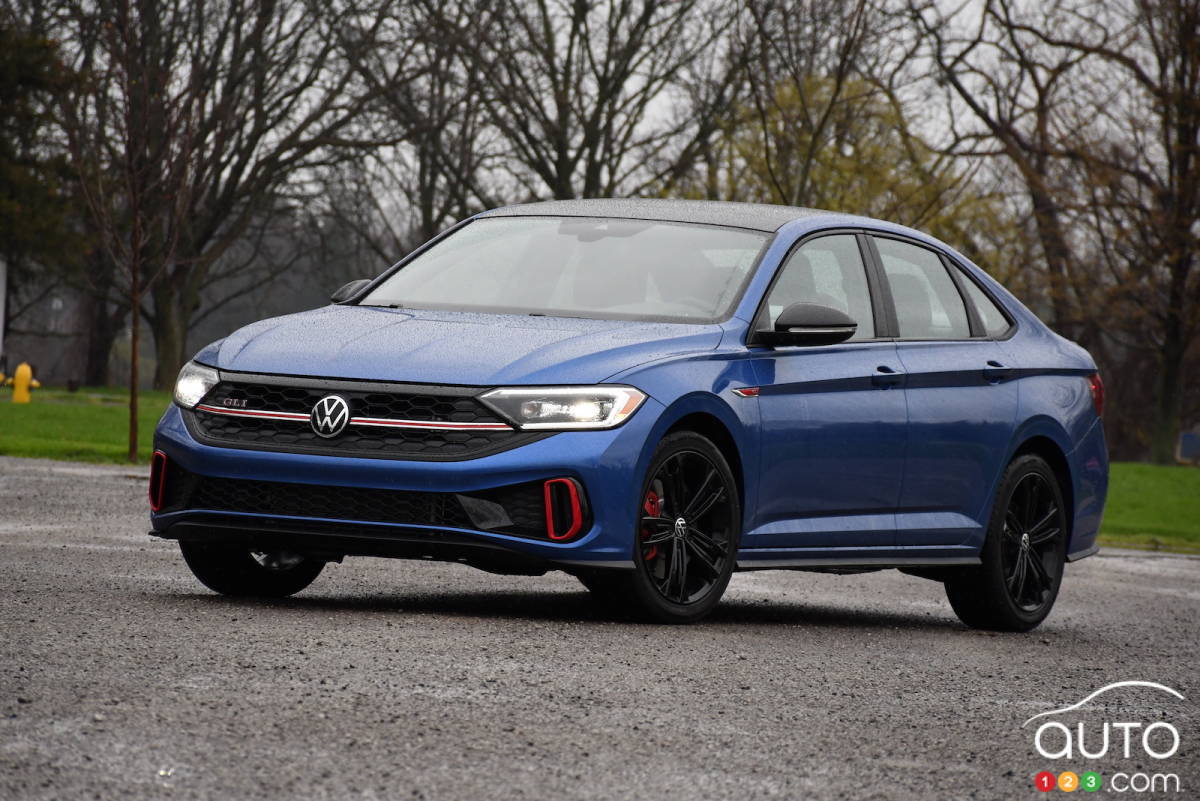 2022 Volkswagen Jetta and Jetta GLI First Drive: Same Recipe, But Spicier
Niagara-on-the-Lake, Ontario - The current generation of the Jetta was introduced in 2019, just before the world stopped functioning normally. Three years after its debut, as is often the custom in the industry, the model receives a facelift to keep it fresh while it awaits a bigger overhaul.
Last August, Volkswagen revealed images of the regular version and the GLI edition for 2022, and divulged the main changes being brought to both. All of which means that when we showed up at the official launch event in Niagara-on-the-Lake, Ontario, there were no big surprises or scoops to be had.
What we did learn was probably more important, however: namely, how the regular Jetta performs with its new engine, and also how the GLI is a real steal in the market for anyone looking for a sedan that is both high-performance AND affordable.
Browse cars for sale available near you
Unassuming
You won't jump backwards when you see the 2022 Jetta. Volkswagen, conservative by nature when it comes to design, made a few tweaks here and there, but nothing major. Basically, the model gets a revised front end, notably adopting a new grille. New bumpers are noticeable, both front and rear. The wheels, 16 or 17 inches depending, also have a new signature. Finally, new metallic colours (blue, white and red) are added to the palette.
Read more