Volkswagen Confirms It Plans to Bring Back the Scout Name
Author: Daniel-Rufiange
Published: 5/12/2022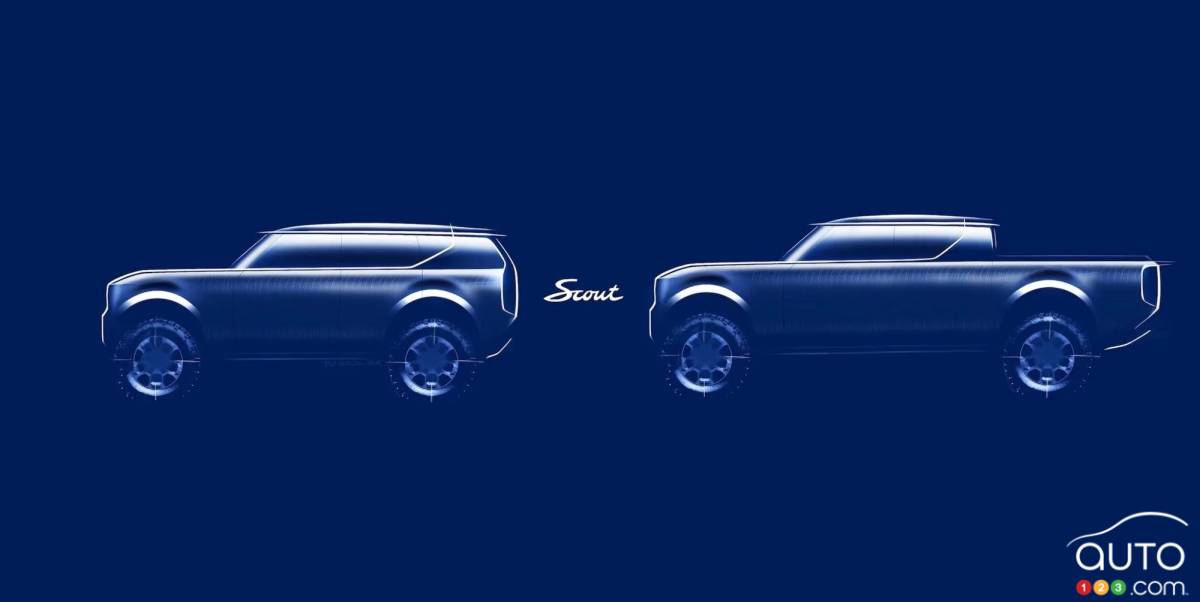 Volkswagen Confirms It Plans to Bring Back the Scout Name
In September 2021, we reported on rumours circulating that the return of the Scout name in the automotive industry was a distinct possibility, more precisely within the Volkswagen group.
We invite you to read our previous article on the subject first, just to understand what a strange and unusual path brought the Scout name to belong to the German auto giant today. You'll see, it's worth it.
This week, a new report by the Wall Street Journal, citing anonymous sources, claimed that Volkswagen plans to strengthen its presence in North America by reviving the Scout name, this time as a sub-brand focused on electric off-road vehicles.
The last time the name was used in the industry was in 1980, or 42 years ago.
According to the Wall Street Journal report, Scout will become the name carried by a sub-brand of the Volkswagen Group. The division would have its own management team, and thus would act as a peer within the group to the likes of Porsche or Audi, for example.
Read more