Mercedes-Benz Recalls 31,577 Vehicles in Canada, Asks Owners to Stop Driving Them
Author: Daniel-Rufiange
Published: 5/13/2022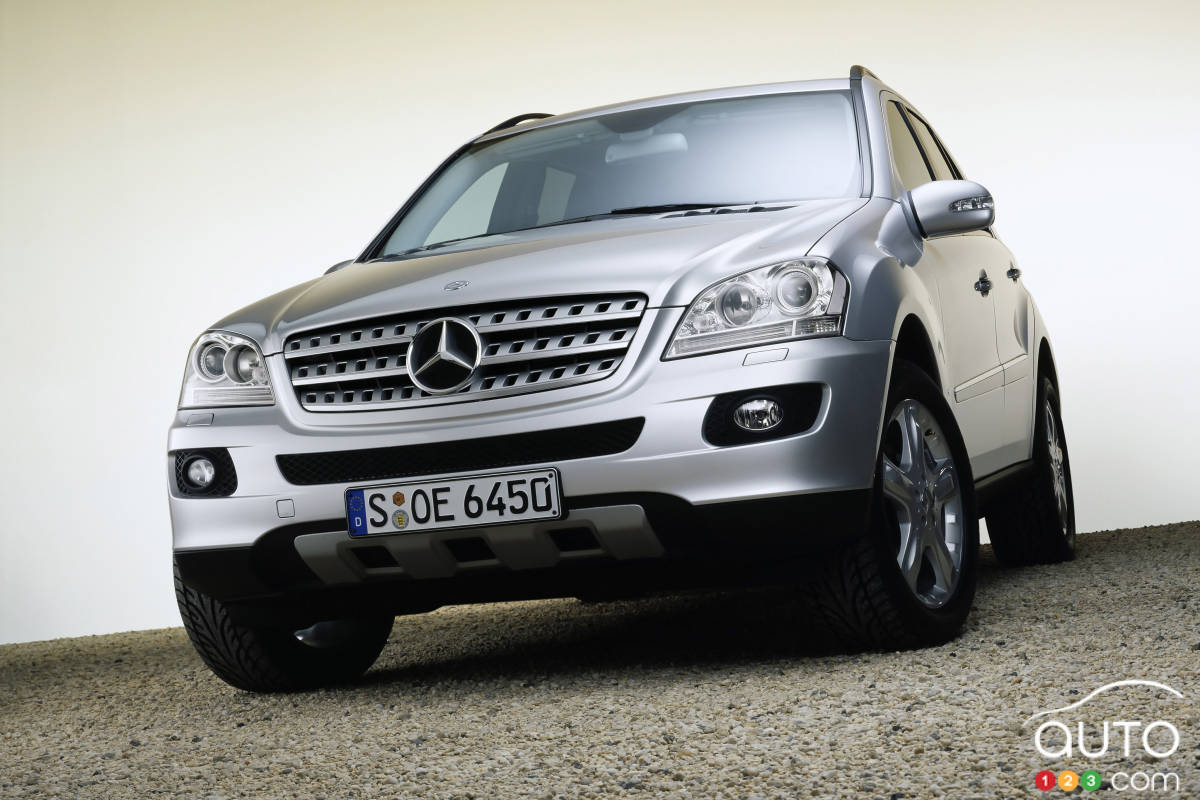 Mercedes-Benz Recalls 31,577 Vehicles in Canada, Asks Owners to Stop Driving Them
There are many recalls throughout the industry, but rarely does one come with a request like Mercedes-Benz has just made. It is asking owners of vehicles affected by its new campaign to stop driving their vehicles until they can be fixed.
The reason? A problem could lead to a brake system failure. We are talking about a very serious safety feature.
The campaign affects some 292,000 vehicles in the United States, and 31,577 models in Canada. The products in question are the ML, GL and R SUVs produced for the 2006-to-2013 model years.
Browse cars for sale available near you
Here's how Mercedes-Benz Canada explains the problem owners may be experiencing:
Read more