2022 Nissan Kicks Review: One Compromise Too Many
Author: Daniel-Rufiange
Published: 5/13/2022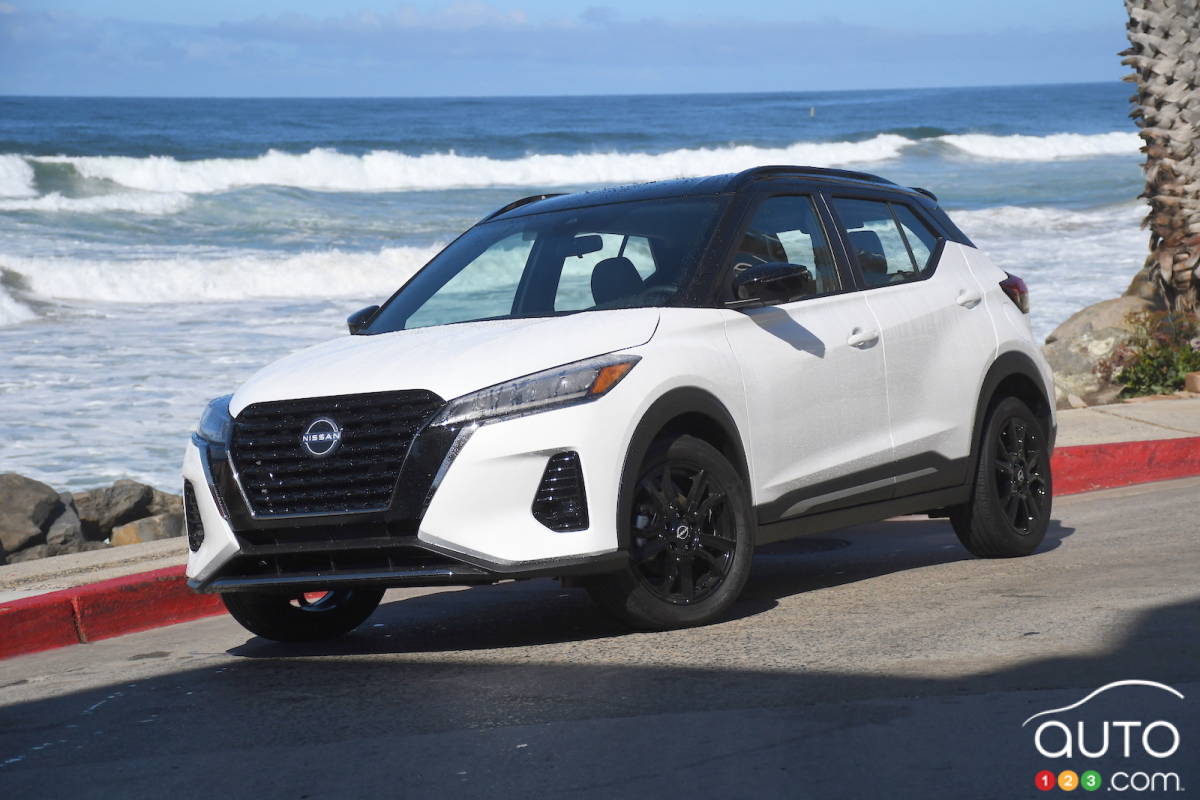 2022 Nissan Kicks Review: One Compromise Too Many
Auto123 reviews the 2022 Nissan Kicks.
They say that life is full of compromises. It's hard to argue with the truth of that. There are compromises and trade-offs to make at work, as a couple, with family and friends. You can't always get what you want, say the Rolling Stones.
However, when you buy a vehicle, you can actually try to get everything you want. And many automakers offer models that have the potential to meet all your needs.
Unfortunately, it's difficult to include the Nissan Kicks among those. This model has a lot to offer consumers, but it requires some compromises. Some of them you can live with, but to me, one of them is a line in the sand.
But whether it is for you depends on your needs and preferences, of course.
Read more