Bentley's EV: 1.5 Seconds from 0-97 km/h
Author: Daniel-Rufiange
Published: 5/17/2022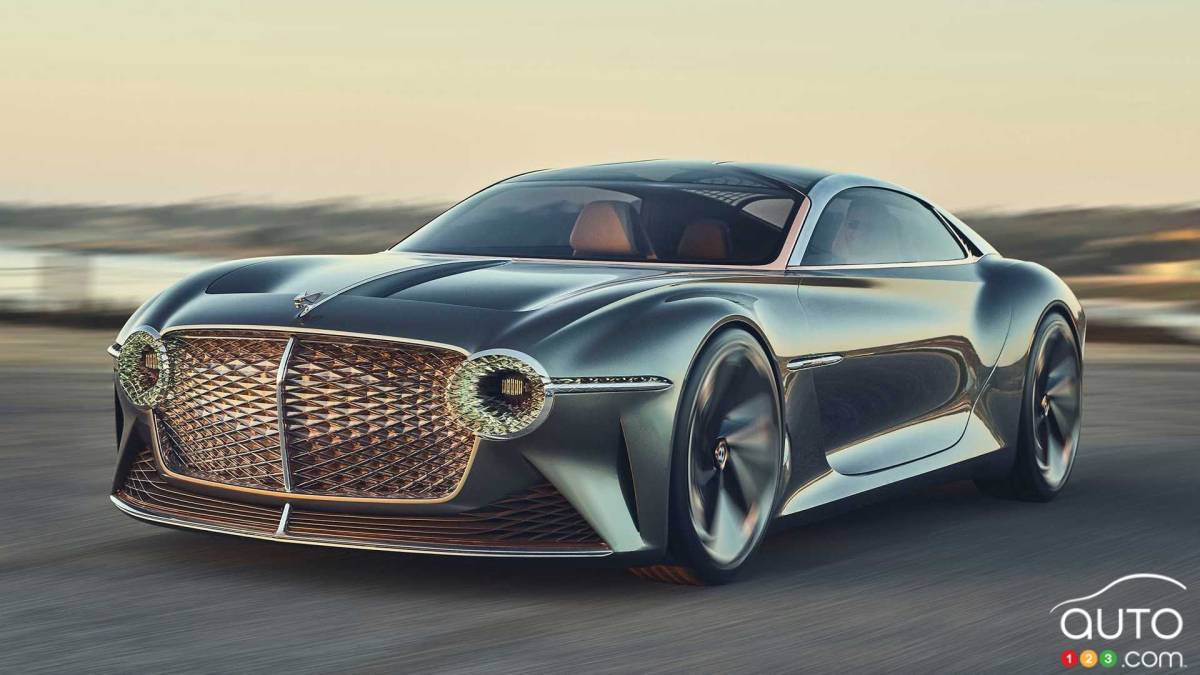 Bentley's EV: 1.5 Seconds from 0-97 km/h
The limits of performance, when it comes to electric vehicles, seem to be... limitless. Further proof came recently when Bentley CEO Adrian Hallmark indicated that the brand's first electric car, due in 2025, could offer up to 1,400 hp.
That could translate into a 0-97 mph time of 1.5 seconds. That's starting to sound pretty fast. In fact, we're talking about acceleration that's effortless. Maybe not so much for occupants, however.
"If we're 650 hp now with GT Speed, we will be double that with the BEV," Hallmark told Automotive News Europe. "But from a 0 to 60 mph point of view, there are diminishing returns. The problem is, it's uncomfortable. And then it just becomes nauseous."
Bentley's top boss has a solution to that problem, however. Driverds will be able to change the level of acceleration, in order to push the time to "only" 2.7 seconds.
The Bentley EV will be based on the PPE platform also set to serve as the basis for the Audi Q6 e-tron and the Porsche Macan EV. In terms of styling, Adrian Hallmark remains vague, except to say that "what we will not do is try and make them look like electric cars."
Read more